Class 1971
Articles and News of Class 1971
---
Details

Created:

26 March 2017
《加拿大稱霸女子冰壺世錦賽》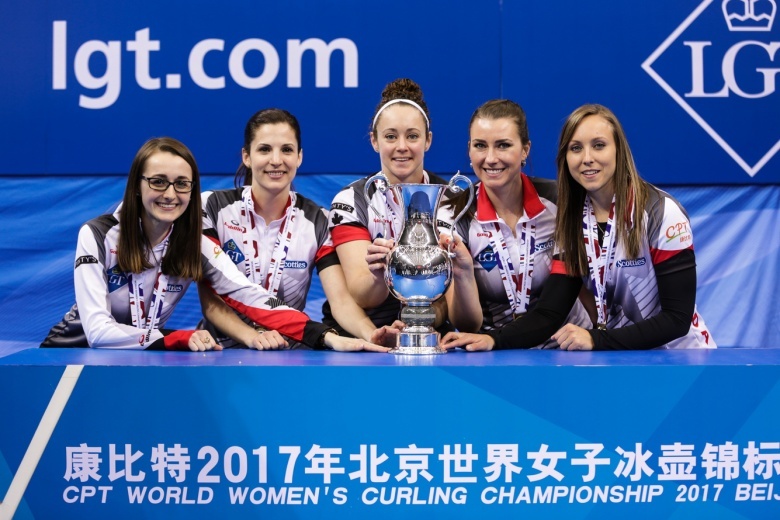 冰壺擊起千般浪
九載落空得補償
加國女傑威風顯
世錦賽事全勝仗
廿七芳齡奪魁首
作客北京挫列強
當年敗績成鞭策
今朝稱霸意氣揚
Details

Created:

22 March 2017
Joseph Chu ('71) spoke at the Forum. His presentation material can be downloaded from here (~80MB).
Details

Created:

17 March 2017
《Why Do Ye Torture Me?》 __ Patrick Henry Pearse (1879-1916)
Patrick Henry Pearse, the Irish poet revolutionary who led the 1916 Easter Rising, and was executed by the British government afterwards.
Clcik here to read the translation.