Details

Created:

29 August 2016

Class of 71's 45th Anniversary Homecoming and Reunion is going to take place in Hong Kong this year (Nov 4 to Nov 9). Here are the Program Overview & Registration Form, and the Program Details.
Details

Created:

26 August 2016
(Wednesday, August 24) A number of WYKAAO current and past directors had a lunch with Mr. Ho celebrating his upcoming birthday (more pictures, video clip).
Details

Created:

25 August 2016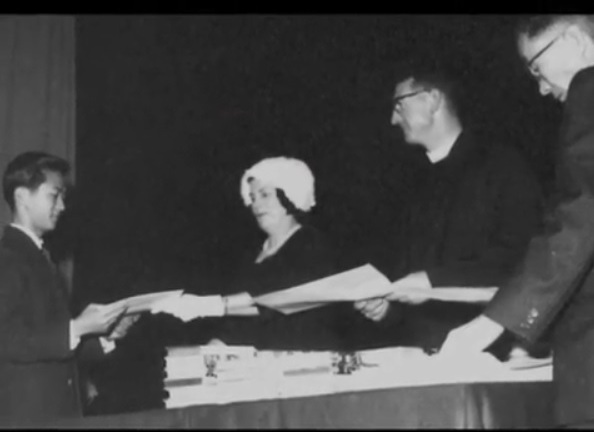 http://www.westca.com/News/article/sid=512987/page=1/lang=schinese.html
(There are 3 pages.)
My Experience in Canada _ The Shield, 1964
Details

Created:

23 August 2016
Dear Classmates,
It is with a heavy heart that I advise you of the passing of our dear classmate Patrick on Sunday August 21, after a brave battle with cancer. May he rest in peace.
There will be a mass at 8 pm on Sep 6 at the Holy Cross Church. Funeral will be at the same church at 10 am on Sep 7, followed by procession to Chaiwan Crematorium. In lieu of flowers, the family has asked for charity donations in Patrick's name. The family is also organizing a bus to the crematorium followed by lunch. Those who wish to reserve seat on the bus and the lunch, please contact me and I shall assist in the sign up.
Yours very truly
John Ho
Details

Created:

21 August 2016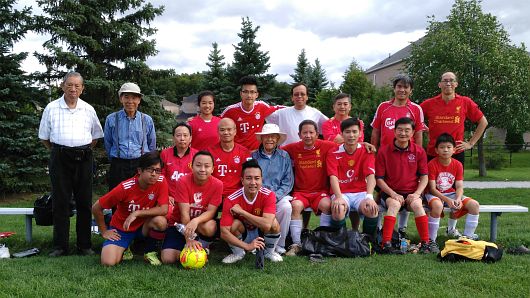 (Sunday Aug 21, 2016 at Calvert Park Markham) We took a slight edge of 6-5 in a friendly soccer match with Chinese University Alumni. The Wah Yan team players consist of alumni and family members from WYK and WYHK. Click here to see more pictures.
Details

Created:

18 August 2016
Most contestants predicated correctly that Brazil will get the gold medal. So here are the final results of our fun contest: the winner is Peter Lee (28 points), followed by a three-way tie of Wilson So, Andrew Tang and Bill Ip, each having 27 points. Congratulations!
Details

Created:

16 August 2016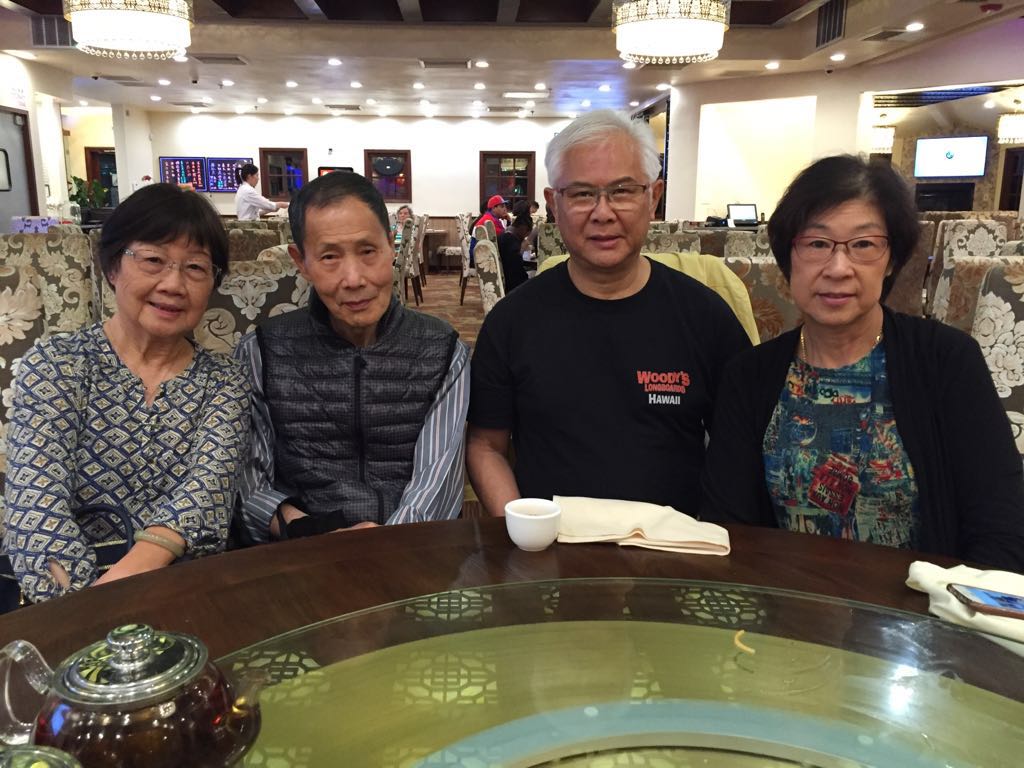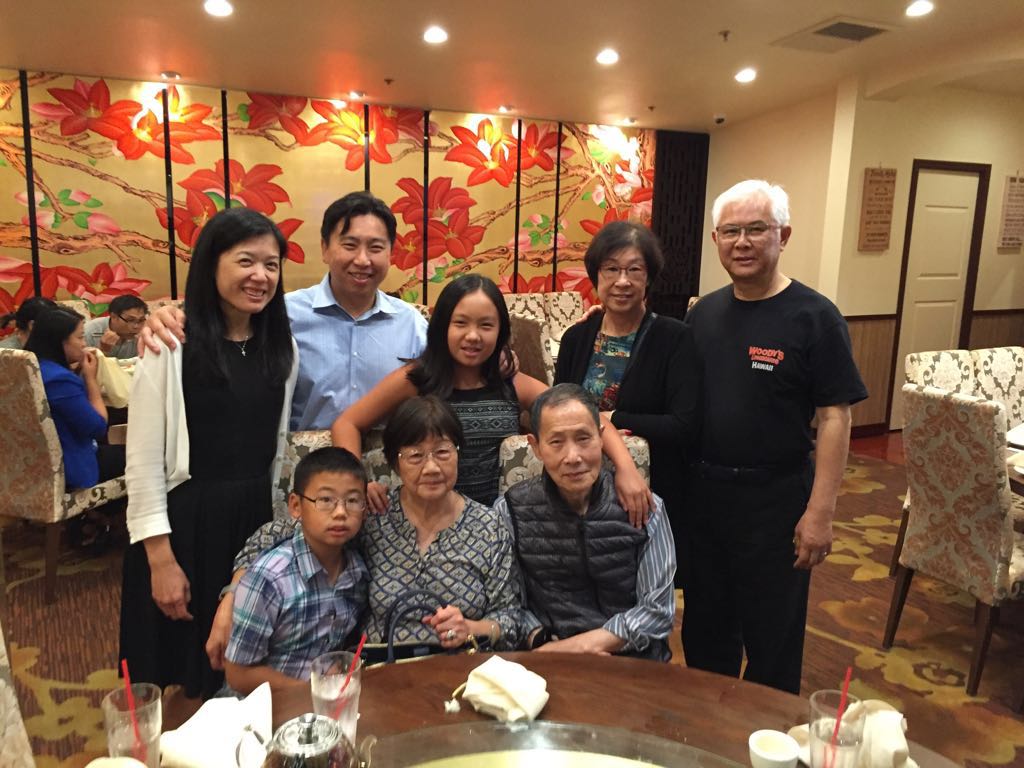 (Larry and Hayley Yip visiting Mr & Mrs Lai in Sacramento on August 15, 2016)
"黎炳章老師伉儷的兒子黎牛之是加州沙加緬度市腦科醫生, 媳婦Sandy 是小兒科醫生." _ 葉奕群.
Details

Created:

14 August 2016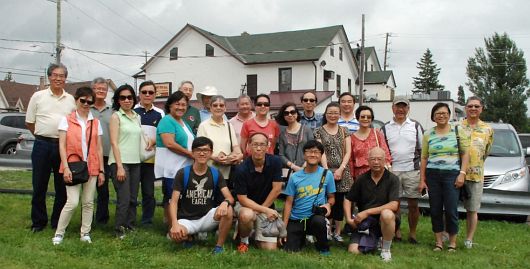 Despite unstable weather on Saturday August 13, the participants of WYKAAO's summer outing had a great time touring St. Jacobs, its renowned Farmers' Market and surrounding areas. All enjoyed a delicious and full lunch at the Heidelberg Restaurant famous for their Pennsylvanian Dutch (German) food. Click here to see more pictures.
Details

Created:

11 August 2016

After a brief meet-up at Peter Wong's with some WYKAAO directors, Frank and Jerry set out to tour downtown Toronto, visiting Mon Sheong Community and Volunteer Services Centre and meeting with two professors in University of Toronto, Raymond Kwong (WYK '66) and Raymond Kan (WYK '78). The tour covered most of downtown core, China Town and water front areas. Click here to see more pictures.
Details

Created:

11 August 2016
Jerry and Frank got to see a water lock and enjoyed a boat ride in the cottage country, followed by the Welcome Dinner organized by the two alumni associations in Ontario. See the pictures here (tour, dinner).