Details

Created:

20 March 2017

The party was held on Saturday, March 18, at Ricci Hall, HKU.
Please click the image to view more photos from WYKPSA FaceBook
Details

Created:

19 March 2017
2017 Mon Sheong Volunteer Appreciation Dinner was held on Saturday March 18 at a restaurant in Markham. A number of WYK alumni and family members are volunteers of Mon Sheong Foundation and its various operational areas. Click here to see more pictures.
Details

Created:

14 March 2017
Details

Created:

11 January 2017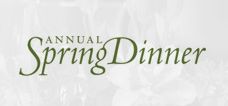 Date: March 25 (Sat)
Time: 7 pm
Venue: Emperor Fine Chinese Cuisine 君臨天下
9019 Bayview Ave, Richmond Hill
Cost: $50 per person
(early-bird $45 before March 15 / students $25)
Let's get together and have fun at our first dinner banquet function of 2017. Click here or send us This email address is being protected from spambots. You need JavaScript enabled to view it. to register.
Details

Created:

10 March 2017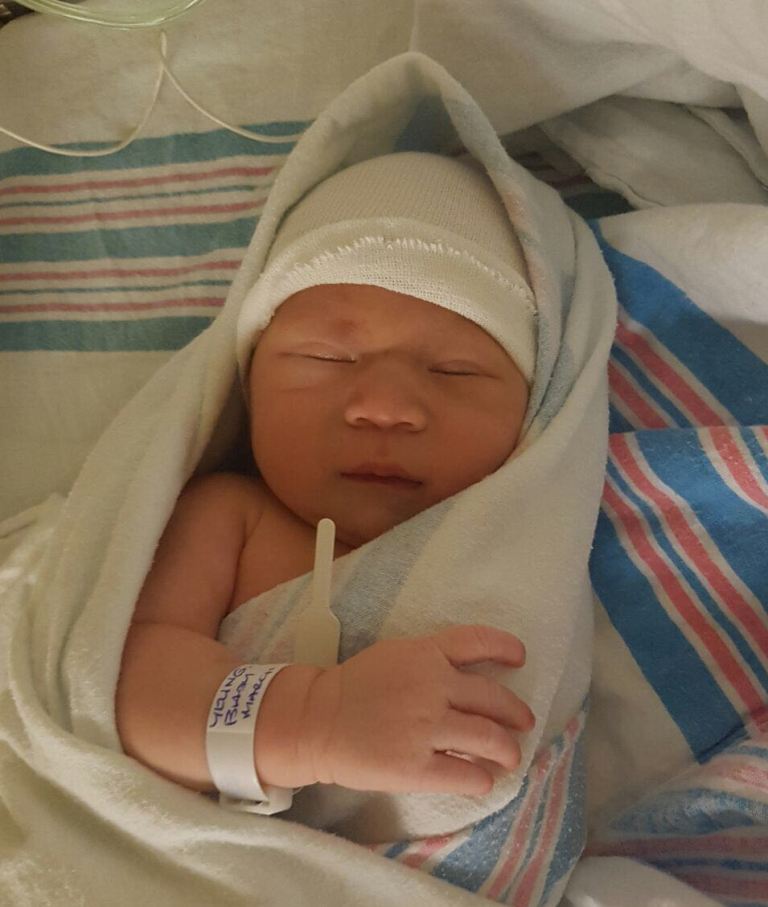 "Happy to introduce my baby girl. Victoria was born on 7 March and she weights 7lb. 12oz, both Annie and Victoria are doing well"~Alan
Details

Created:

27 February 2017
Joseph Chu Yiu-Cho (71) will be speaking at the 2017 HSF Symposium.
For details, please click the above image.
Details

Created:

25 February 2017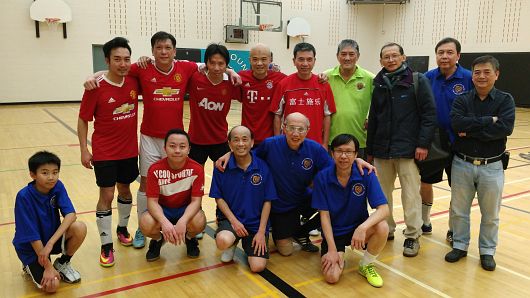 WYKAAO and the alumni of Chinese University of Hong Kong organized a friendly indoor soccer match at Westmount Collegiate Institute on Friday February 24. Each side fielded five players and a goal keeper, playing for an hour and a half on a somewhat slippery gym floor. The Wah Yan soccer team is getting ready for the joint-school summer games.
Details

Created:

21 February 2017
WYKAAO and the University of Hong Kong Alumni organized a friendly table tennis match on Monday February 20 at Canadian Chinese Table Tennis Association. Each side fielded three teams of ten players playing all doubles matches. Three hours of exciting games were followed by a dim sum lunch at a nearby restaurant. Click here to see more pictures.
Details

Created:

19 February 2017
Hong Kong Joint Schools Alumni Association (HKJSAA) was celebrating Chinese New Year on Saturday February 18 at Golden Court Abalone Restaurant with karaoke, wine tasting followed by dinner. Close to 170 alumni, families and guests from different schools attended the fun-filled dinner with games, performances and lucky draws. Click here to see more pictures. All pictures can be accessed from the HKJSAA website.