Details

Created:

31 December 2009
The WYKAAO strives to provide to WYK alumni
social and fraternal activities,
a forum where we can share our experiences and evaluate the qualities of Wah Yan education, and
a channel to identify with the spirit of Wah Yan
Details

Created:

31 December 2009
Board of Directors 2016-2017 (Click here to see the full list)
---
Board of Directors 2015-2016
---
Board of Directors 2012~2013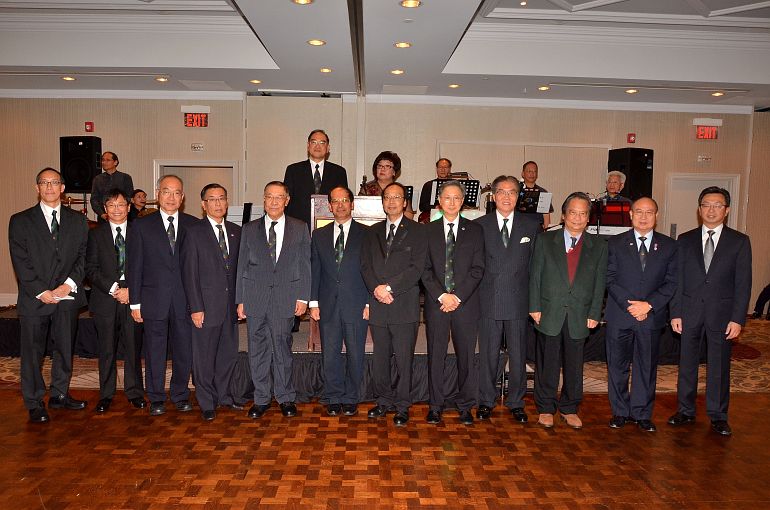 Not all directors were present in the above picture. For a complete list, please see the following table:
Details

Created:

04 November 2009
Next WYKAAO Board Meeting:
Date: 2017-05-09 (Tue)
Time: 6:00 pm
Venue:

Landmark Seafood Cuisine 富臨門海鮮酒家
3601 Victoria Park Ave. (at McNicoll Ave.)
Toronto ON M1W 3Y3
Phone: (416) 498-8882
All members are welcome to attend our Board meetings.
Details

Created:

05 July 2009
To subscribe receiving periodic news update from WYKAAO via e-mails, please fill in the following and click the 'Subscribe' button.