Details

Created:

15 June 2014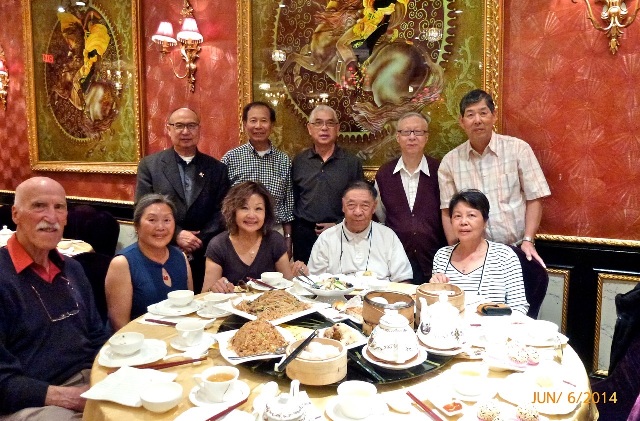 After the successful Chinese Brush Painting seminar at the Toronto Chinese Cultural Centre, a lunch was arranged by Peter Wong. 
Travelling with Gilbert were his sister, Christine and her husband, John Read, from England.
Please click here to view the photos sent in by Gilbert and Peter.