Details

Created:

04 December 2022
Lunch gathering of some alumni from Class of '72 in Greater Toronto Area on November 26.
Click here to view the commemorative publication of WYK72 50th anniversary from Hong Kong.
Details

Created:

02 December 2022
https://fb.watch/hal_Hojss9/?mibextid=6aamW6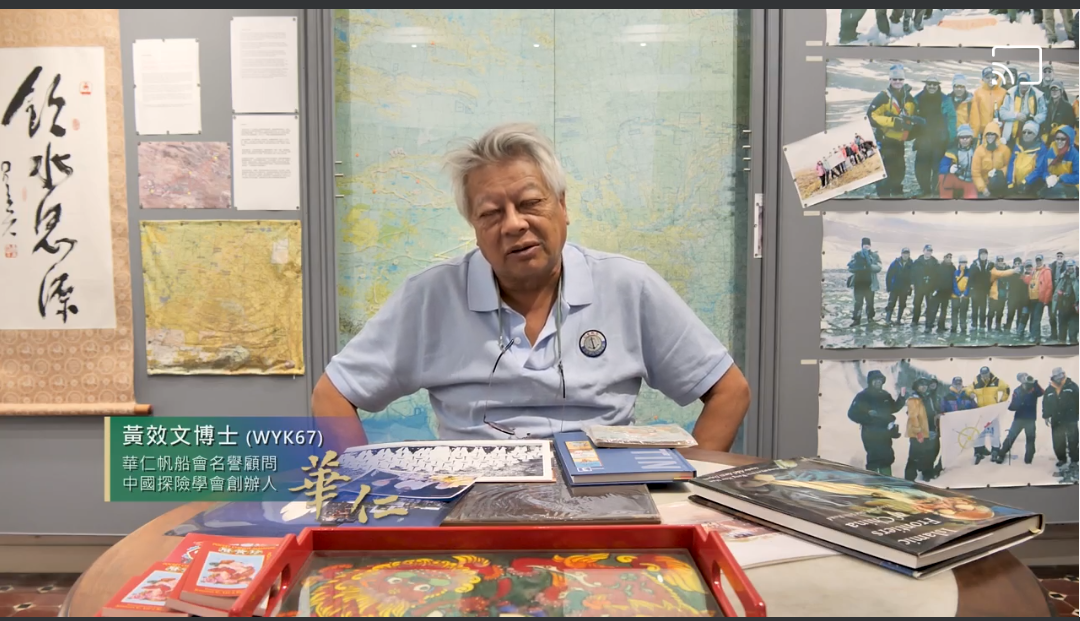 Details

Created:

17 June 2022
Wah Yan International Conference / International Reunion (WYIC/IR) 2022 will be held on December 10 and 11 at WYHK and WYK campuses respectively. This is a hybrid event. For those who would not be able to attend in person, they can join online via Zoom. Follow this link for registration.
WYIR's dedicated website is now opened - https://wyir.wykpsa.org.hk/
Details

Created:

24 November 2022
https://frkellyedufund.org/news/
Learn More here
Wah Yan College, Kowloon will be celebrating its Centenary in 2024.
2022 marks the Platinum Jubilee of our Waterloo Road campus.
Encapsulated in the fundraising taglines is our vision of the campaign. As we journey into the next century and beyond, we aspire our future generations to keep serving the greater good with benevolence (as Men for and with Others) and transcend with courage and vision (as Men of Human Excellence) for the betterment of our shared world.
56 Waterloo We CARE We Pledge 鉑禧校園 仁風致遠

仁, as in the school name"華仁"; literally means "benevolence".
仁風致遠: inspiration drawn from "仁風廣被" & "任重致遠"; 仁心、德澤以布於民; 懷遠大抱負、擔負重任、闖新前景
Details

Created:

15 November 2022
This was WYK's first ever lady principal Ms Cecilia Chow performing at the Class of '72 50th Anniversary Celebration Dinner in HK last weekend. Click the links below to view her two performances.
Details

Created:

06 November 2022
Click here to see more pictures at Cathay Ball 2022 held by Mon Sheong Foundation. A number of WYKAAO members are volunteering their time and expertise at the charity organization.
Details

Created:

19 October 2022

The first physical Annual General Meeting in three years was held on Sunday October 16 at Chef 88 Oriental Cuisine. It was very encouraging to see more than 50 alumni, families and friends attended the dinner following the meeting, trying their best to stay connected during this challenging time.
Details

Created:

16 October 2022
WYK Final Prospectus 2023 - 2024 Click the images to read