Details

Created:

05 February 2021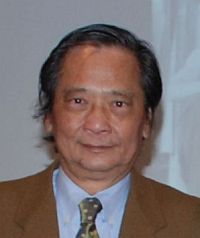 We received the sad news from Dermot's family that he passed away peacefully on January 20 in Toronto. The funeral service and arrangements had been taken care of already by the family.
Dermot is remembered as a key member of his class year and a dedicated supporter of all activities organized by the alumni association, even with his declining health in recent years. His contributions to the association in the early formation years are well respected. He will be dearly missed in the whole Wah Yan community.
Details

Created:

29 January 2021
Click the image above to read the whole article.
Details

Created:

23 January 2021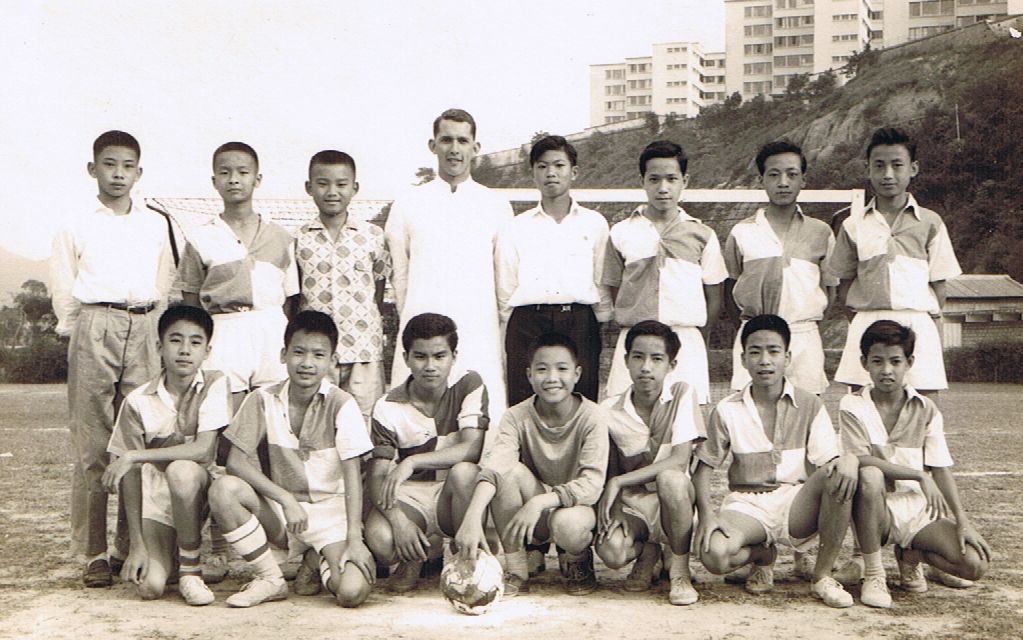 Click the image above to see more pictures of WYK soccer teams in the early 1960's (courtesy of Dermot Chan '65).
Details

Created:

11 January 2021
Class reunions are important activities in alumni associations like WYKAAO. Under the current pandemic, it is not feasible to hold physical reunions practically anywhere in the world now. If you are interested in organizing such activities over internet, do let us know and we will try our best to support them, e.g. by providing a platform to conduct the virtual reunions.
For programs on virtual class reunions, a quick search on internet will return results on a number of useful tips and ideas.
Details

Created:

30 December 2020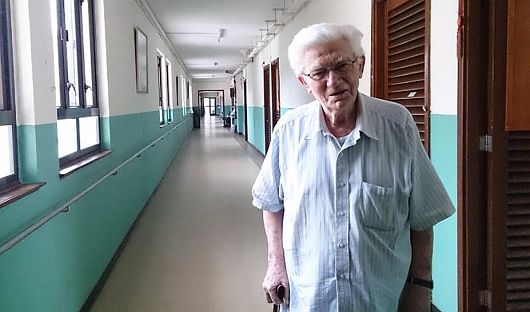 我不認識余理謙神父(Fr. James Hurley),只從別人口中聽到過他的名字。報章近日報道他的死訊,我才從他的作品丶訪問和別人的敍述中認識他,驚覺香港曾經有一位這麼關心學生丶青年人丶工人丶基層人士丶人權和民主,一生奉獻香港的先知性人物。
Details

Created:

25 December 2020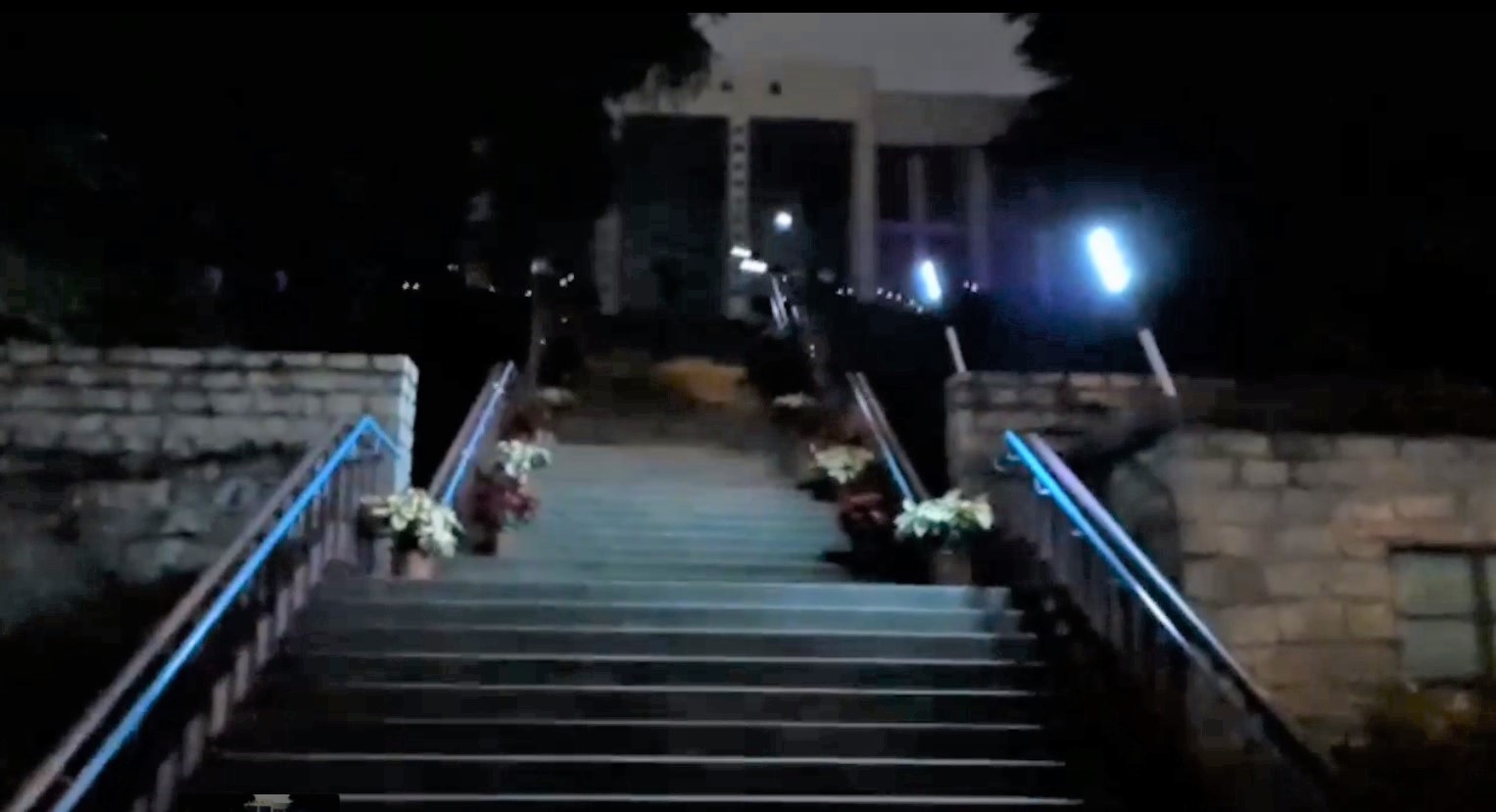 聖依納爵堂祝大家聖誕快樂 https://fb.watch/2C2gNcftLW/
特別鳴謝:
九龍華仁書院 聖詠團WYK Catholic choir
O Come All Ye Faithful - (Adeste Fideles) Piano Tutorial - PDF - MIDI - Fabrizio Caligaris
Details

Created:

24 December 2020
Everyone would agree that we need more joy to the world after this disastrous 2020. Let us embrace Lord, love and virtues. Frankie Fung (bass) and Dennis Lau (tenor) presented this popular carol in 3 verses, with the second verse in our mother tongue, the Cantonese. Let us reminisce about Christmas Eves in the old school days.
Please follow the links to view the performance of the 3 carols -