Details

Created:

19 July 2017
Class of 1967 50th Anniversary Macau-China side trip 南番順至潮美食精彩兩天遊 from 5 ~ 7 November 2017. Please make sure to join us for the whole week of celebration.
Details

Created:

16 July 2017
Mr. Leung from Hong Kong and Mr. Lai from Australia are in SF to attend WYIC 2017.
WYK alumni are hosting a welcome dinner for them:
Date/time: Mon Jul 17/ 6:30pm
Guests of honour: Dr. & Mrs. Lai, Dr. & Mrs. Leung
Class of 82: Andrew Cheng, Louis Lao, Stephen Lau, Perry Leung,
Joe Tsang, Wilson Tsang, Laurence Wong
Class of 86: David Lee
Class of 90: Donald Chow, Jack Ho
Class of 91: Martin Law
Details

Created:

15 July 2017

WYKAAO is sending two teams to participate in the event.
Team A: Mike Yam, Allan Lee, David Ho and Jeff Mah.
Team B: Bill Ip, Tim Cheung, Steve Fung and Chris Tam.
Details

Created:

12 July 2017
John Lee Ka Chiu 李家超 Kevin Yeung Yun-hung 楊潤雄
Secretary for Security Secretary for Educaton
保安局局長 (2017- ) 教育局局長 (2017- )
Please click the images to view their class photos at school.
Details

Created:

11 July 2017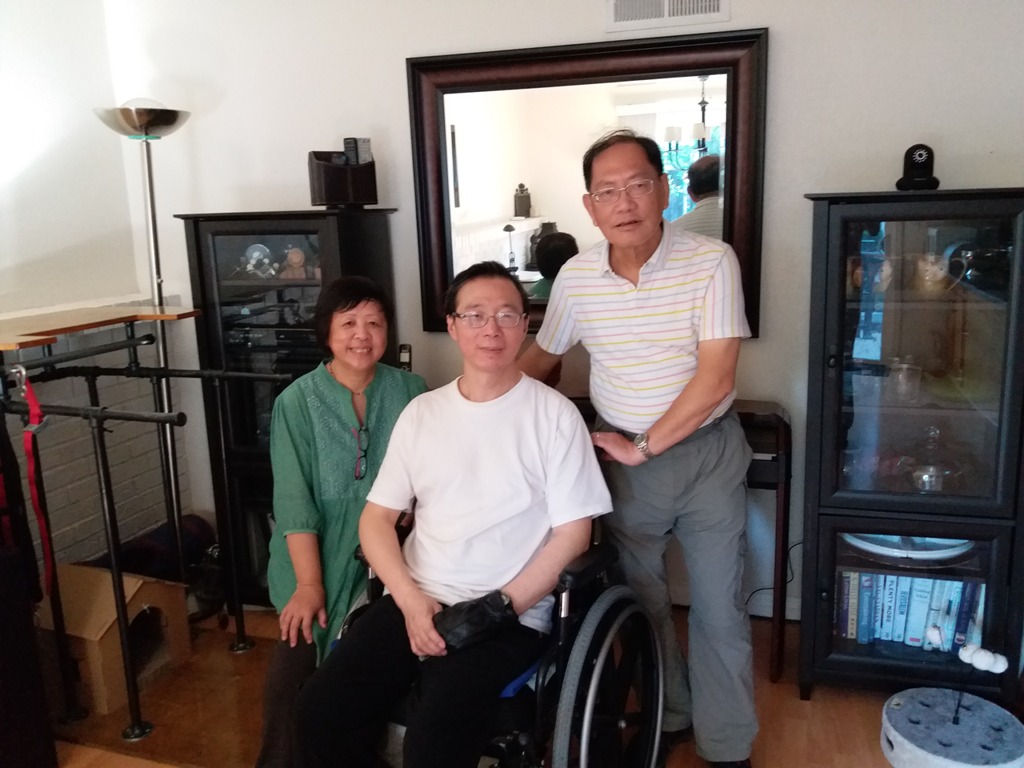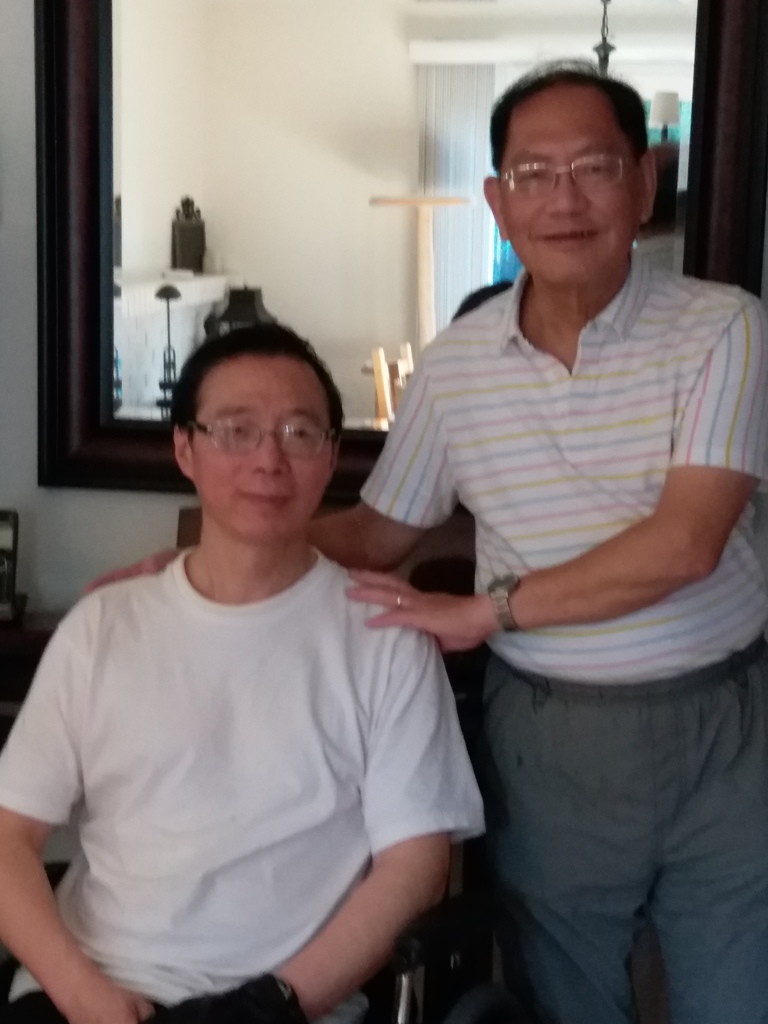 "Wah Yan International Reunion is in San Francisco this year. Lai Sir and his wife Amy are here for the event. They came to visit me at my house today with Louis Lao Veng Pui (82). Attached are some pics taken."__ Lau Kam Yin (73) writes on July 10.
Details

Created:

10 July 2017
Please click the image to view the whole list.
Details

Created:

06 July 2017
【體路專訊】由香港業餘冰球會主辦,信安香港冠名贊助的「2016/2017香港校際冰球聯賽」昨晚(4日)假九龍灣Mega Ice上演中學組季後賽。尾場決賽由保良局第一張永慶中學迎戰常規賽冠軍九龍華仁書院,九華終靠多點得分下以7:2蟬聯冠軍。而保良局蔡繼有學校則在季軍戰大勝香港華仁書院8:2摘季。
Details

Created:

03 July 2017
《人有悲歡離合,月有陰晴圓缺》,就是人生。
六月間與內子遊卑詩省,踏足列治文、髙貴林、溫哥華、班拿比,正好體驗人生的喜、樂、離、合。
喜者,能出席五十多年前,香港儲蓄互助社協會,義工朋友女兒出閣之喜。更藉此西遊期間,與其他朋友、同學,再度相聚,喜上加喜,喜上眉梢。
樂者,樂見外孫,從去年爬行、牙牙學語,到今日腳踏實地、妙語連天,他小小腦袋的自動程式處理。但發音仍大有改善空間,這是人生學習過程。
Details

Created:

20 June 2017

Summer Solstice, the longest day of the year, indicates the arrival of summer.
春天不是讀書天,夏日炎炎正好眠,等得秋來冬又至,收起書包過肥年。