Details

Created:

12 May 2017
Click here to see more. Pictures provided by Dermot Chan ('65).
Details

Created:

07 May 2017
New Horizon Lions Club is holding its 8th Annual Charity Tournament in May 2017. We sent a team to participate in the 'Community' category and came second (out of 12 teams) in the final that was held on Sunday May 7. Well done Team WYKAAO! Click here to see more pictures taken in the tournament.
Details

Created:

17 April 2017
New Horizon Lions Club is organizing its 8th Annual Charity Table Tennis Tournament in May 2017. While there is no 'Alumni Cup' to compete this year, WYKAAO will be participating in the Community Team category. Please come and show your support for our Team!
Date: May 7, 2017 (Sunday)
Time: 2pm to 8pm
Location: My Table Tennis Club
80E Centurian Drive, Unit 6-9, Markham
Details

Created:

28 April 2017

Click the image for more information.
RSVP by emailing This email address is being protected from spambots. You need JavaScript enabled to view it. or calling 416-946-8978 during the Library's opening hours.
Details

Created:

27 April 2017
Congratulations to John Wong, Professor and Director of Division of Medical Physics in the Department of Radiation Oncology and Molecular Radiation Sciences at Johns Hopkins University School of Medicine. He is receiving the Life Time Achievement Award by the American Association of Physicists in Medicine at the annual meeting at Denver this summer.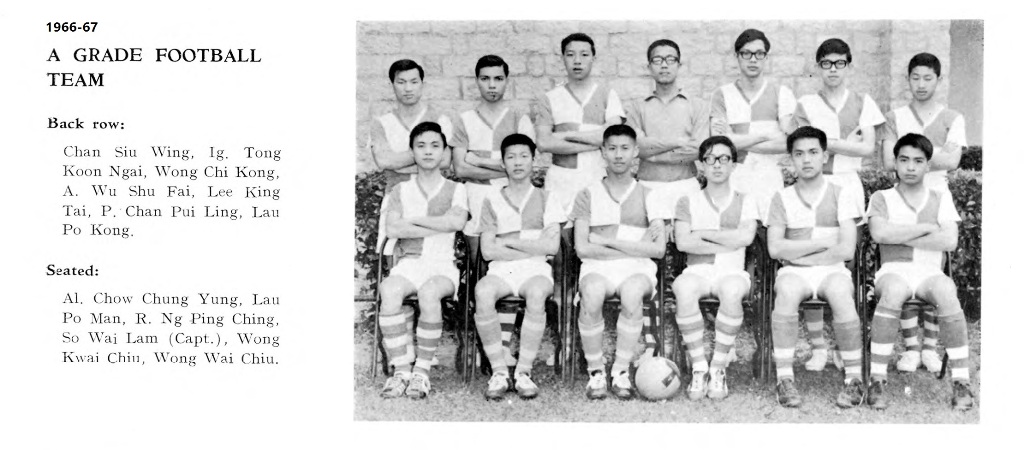 He left WYK in summer, 1967 and continued his studies in Toronto. He obtained his PH.D. in Medical Biophysics in 1982.
His main interest at WYK was soccer, missing out his Class Photos twice in his four years at school. Click here to see his years at WYK.
"Funny, I can talk equally fondly about my soccer life as my professional life." he said.
Details

Created:

26 April 2017
To REGISTER, please click the image.
Click here for details and poster.
Details

Created:

24 April 2017
DSS Consultaton 直資諮詢 __ Introduction ...
Details

Created:

19 April 2017
Our deepest condolences to his wife and son.
Anthoy Yan (甄棟荣) attended WYK from 1962~1969. He was a family physician in Australia and retired a few years ago.
He passed away Tuesday, April 18, of a sudden heart failure at his home in Sydney, Auatralia. Funeral is tentatively set for next Thursday, April 27.
Details

Created:

18 April 2017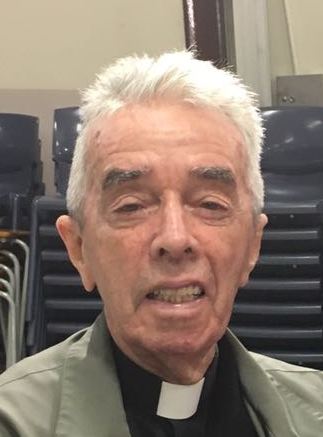 [4/8] SteveLuk陸家冕(71): 剛與John兄探完Fr.Coghlan, 可喜他比我們還要精神,說代表71同學包括HK,LA, Toronto, Vancouver 同學們,他還能說出多個同學名字,言語流利,思路清晰,對答精靈鬼馬,暢談半小時。John兄definitely will have more details and comments.
[4/8] JohnChan陳家禧(71): Thank you Steve for organising the visit to see Fr Coghlan this morning. We had a good chat with Father and there is absolutely no sign of stroke. He is speaking like his usual self, no loss of memory nor speech capabilities . All limbs are moving freely. The only problem he has now is his ability to balance himself. Overall he is in good mood and high spirits. He also asked me the results of the Rugby Sevens so his mind is absolutely clear. Glad to see Father doing well and I think he will be discharged early next week. Will keep you guys posted.
[Latest news about Fr. Coghlin from Fr. Clement Tsui] Fr Coghlan is still in St. Paul's Hospital (Block A_ Room 1004), as he is still not confident in walking, He will still be there for a while. He is very happy to have visitors.] __ Miss Monica Tang' brother. (HKWY)