Details

Created:

13 August 2019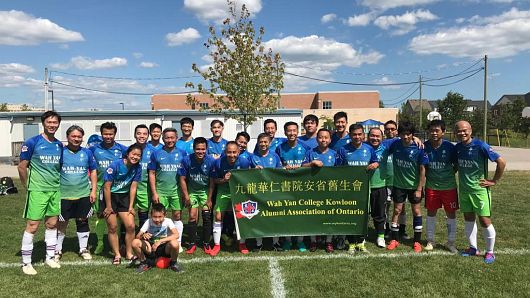 Joint-School Soccer Tournament 2019 was held on Sunday August 11 at Benjamin Marr Park. Four teams have signed up this year for the tournament; they are the alumni associations of La Salle College, St. Joseph's College, Wah Yan College and the Salesians respectively. Alumni, family members and many supporters attended to cheer for their team.
Details

Created:

05 August 2019

加拿大星島日報
老驥伏櫪,志在千里。今年73歲的國際知名癌細胞和免疫學專家麥德華博士(Dr. Tak Wah Mak),在免疫學上又再取得新的突破,發現免疫細胞受腦部指揮;獲加拿大總督帕耶特(Julie Payette)在今年6月下旬,頒發加拿大醫療研究中心(Canadian Institutes of HealthResearch, CIHR)的金葉獎(Gold Leaf Prize),表揚他在醫學上的新發現。
麥德華表示:「兩、三年前會覺得發現T細胞受體(T-cell Receptor),是一生中最值得自豪;但今日找到腦部與免疫細胞有關連,證實免疫細胞是由腦部指揮工作,終於破解了醫學上170年的謎團,才是個人更大的成就。」
德國科學家Rudolf Wagner在1849年,無意中發現一條腦神經連接到免疫細胞,但直到170年後,麥德華領導的研究小組,才發現免疫細胞可以製造神經元。事實上,1960年已經有兩名科學家,發現免疫細胞中有神經元,但當時覺得兩者就像是將電線放在粥內。
Details

Created:

04 August 2019
The visit of our Student Ambassadors Kelvin Wong (WYK) and Justin Chan (WYHK) is coming to a close after a week long stay in Ontario. They are leaving for Hong Kong at 1:45AM on 5 August 2109. They have recorded their farewell messages to us. Please clck here to watch Kelvin's message and here for Justin's message.
Details

Created:

04 August 2019
WYKAAO Picnic 2019 was held on Saturday August 3 at the garden terrace of Markham Mon Sheong Court. Over 100 alumni, family members, friends including the Student Ambassadors from the 2 Wah Yans attended the event. Presentation on Monsheong was given and with organized tours of the facilities. The picnic was followed by a soccer game between Wah Yan and La Salle at Calvert Park.
Click
here
to veiw the picinc album
Click
here
to view the ball game album
Details

Created:

02 August 2019
Please click to view the album - https://photos.app.goo.gl/cQ8VQHxYQ3SFEsKs5
Details

Created:

02 August 2019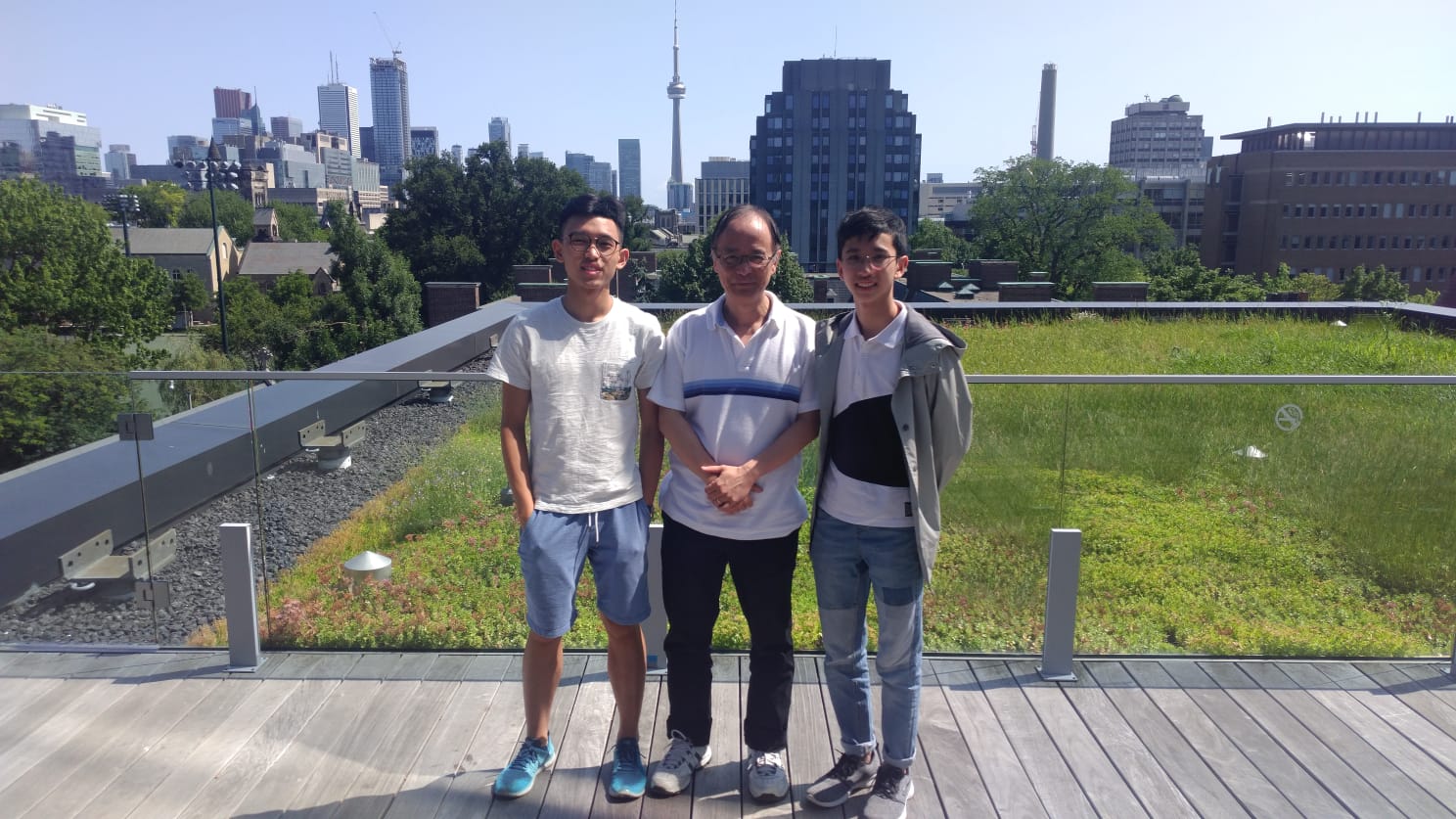 Please clcik to see the album - https://photos.app.goo.gl/Fy4UCBNJ6WbYLKHV8
Details

Created:

01 August 2019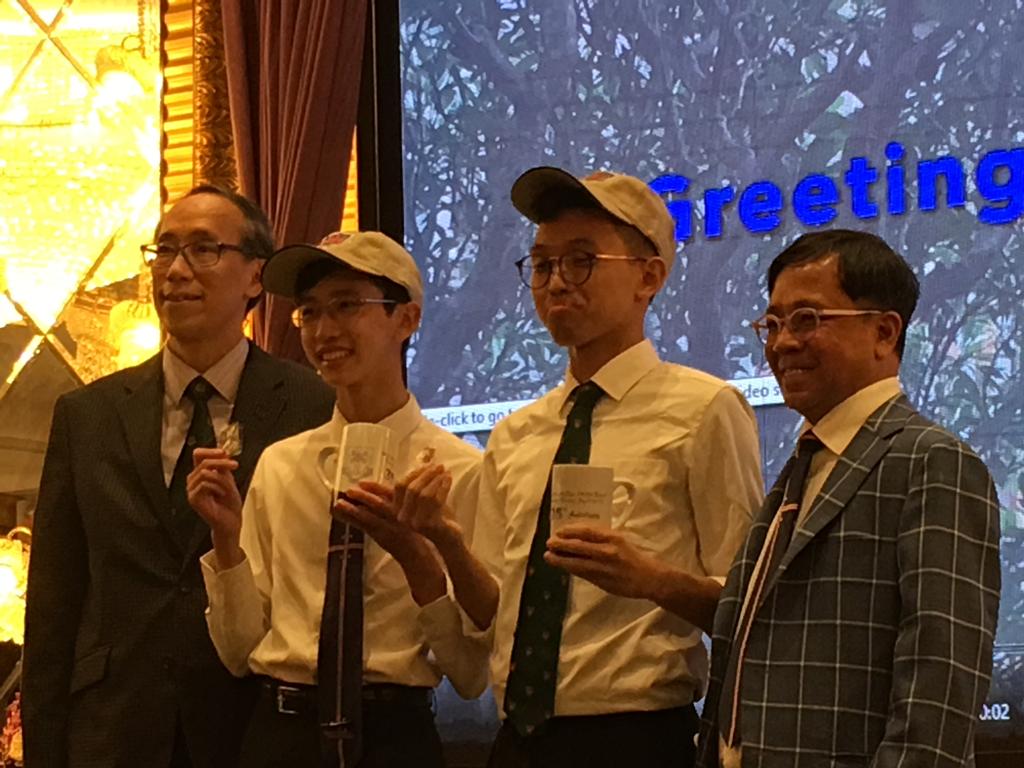 Please click to see the album - https://photos.app.goo.gl/yz4AGuQVBZ96bJK99
Details

Created:

01 August 2019
Please click to see the album - https://photos.app.goo.gl/DsVLfsN7viqGJ7oE9
Details

Created:

30 July 2019
Student Ambassadors in Niagara Falls Tuesday 30 July 2019 -
Andrew Ng and Paulus Ng brought our SAs to the Falls. Click here for the album - https://photos.app.goo.gl/qXDTivEynU2zgvpx6