Details

Created:

19 May 2018
Bill Li and Edward Chung (both '67) dinner with Wahyanites in Taiwan 19 May 2018.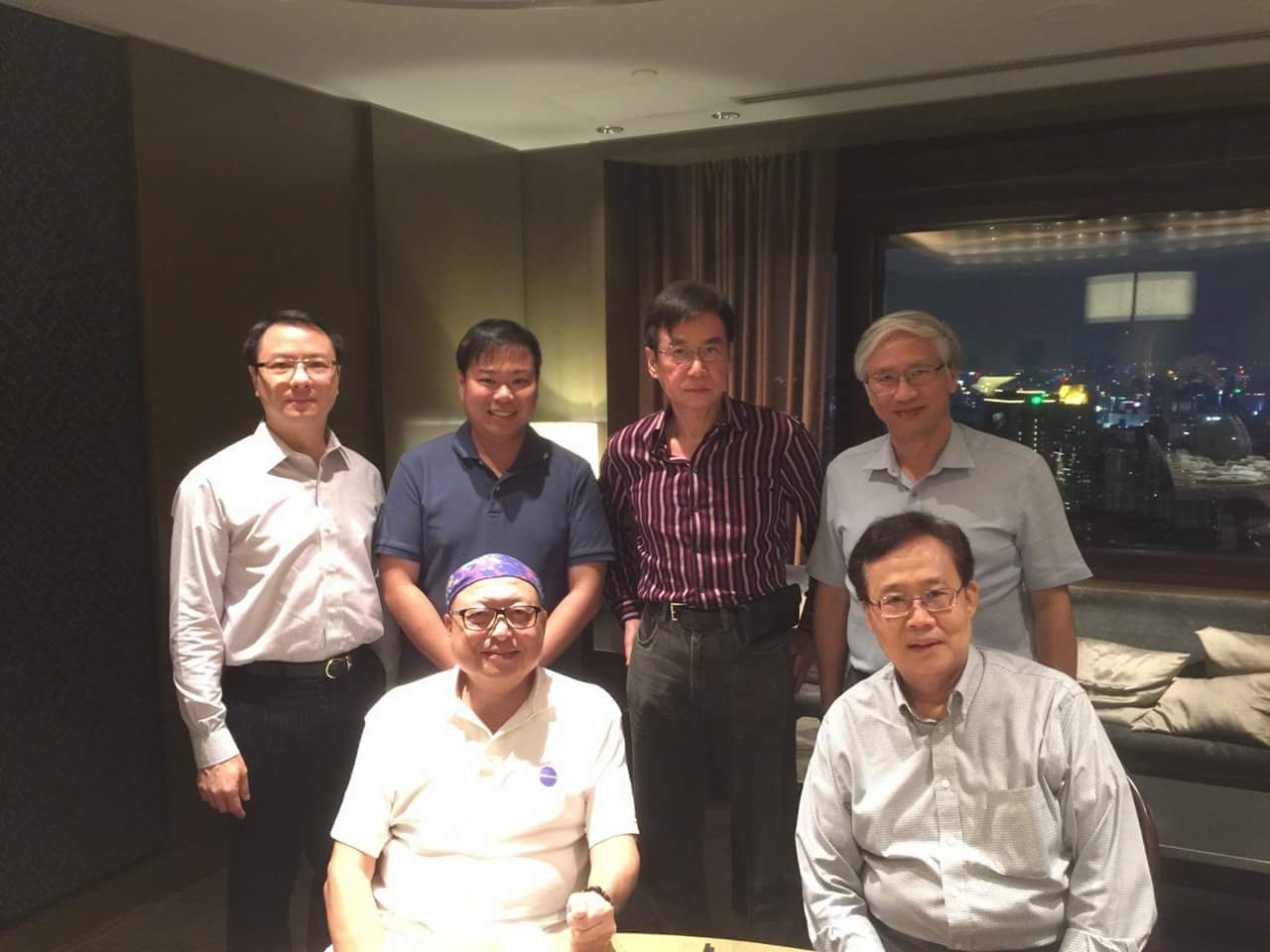 Details

Created:

18 May 2018
Dinner at Osteria Restaurant 18 May 2018. Please click the photo to view the whole album.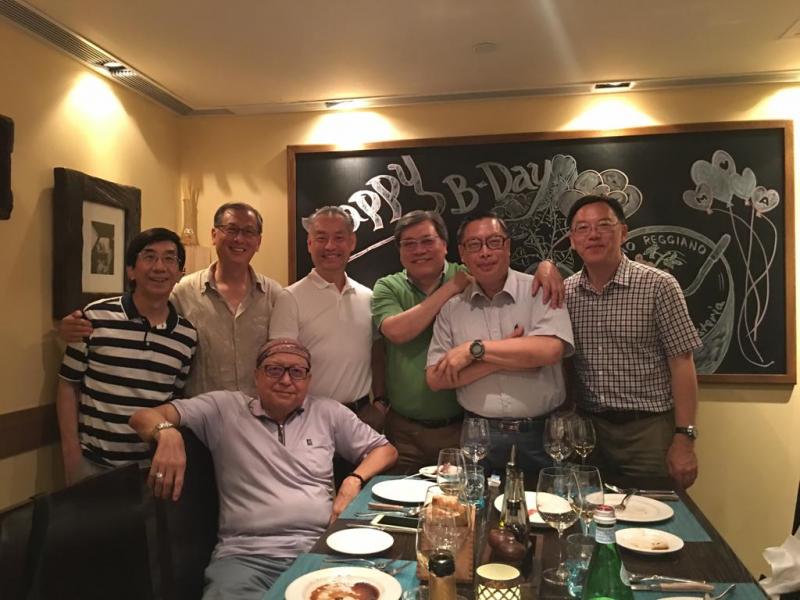 Details

Created:

15 April 2018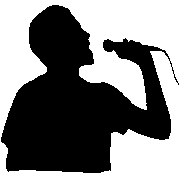 We are planning to hold our next Karaoke gathering followed by an optional dinner in May. Anyone interested please click here to register.
Date: May 20, 2018 (Sunday)
Time: 1 pm – 6 pm
Venue: PolyArt Studio, 470 Denision Street, Markham
Cost: $10 per person
Click here to see our previous gatherings.
Details

Created:

11 May 2018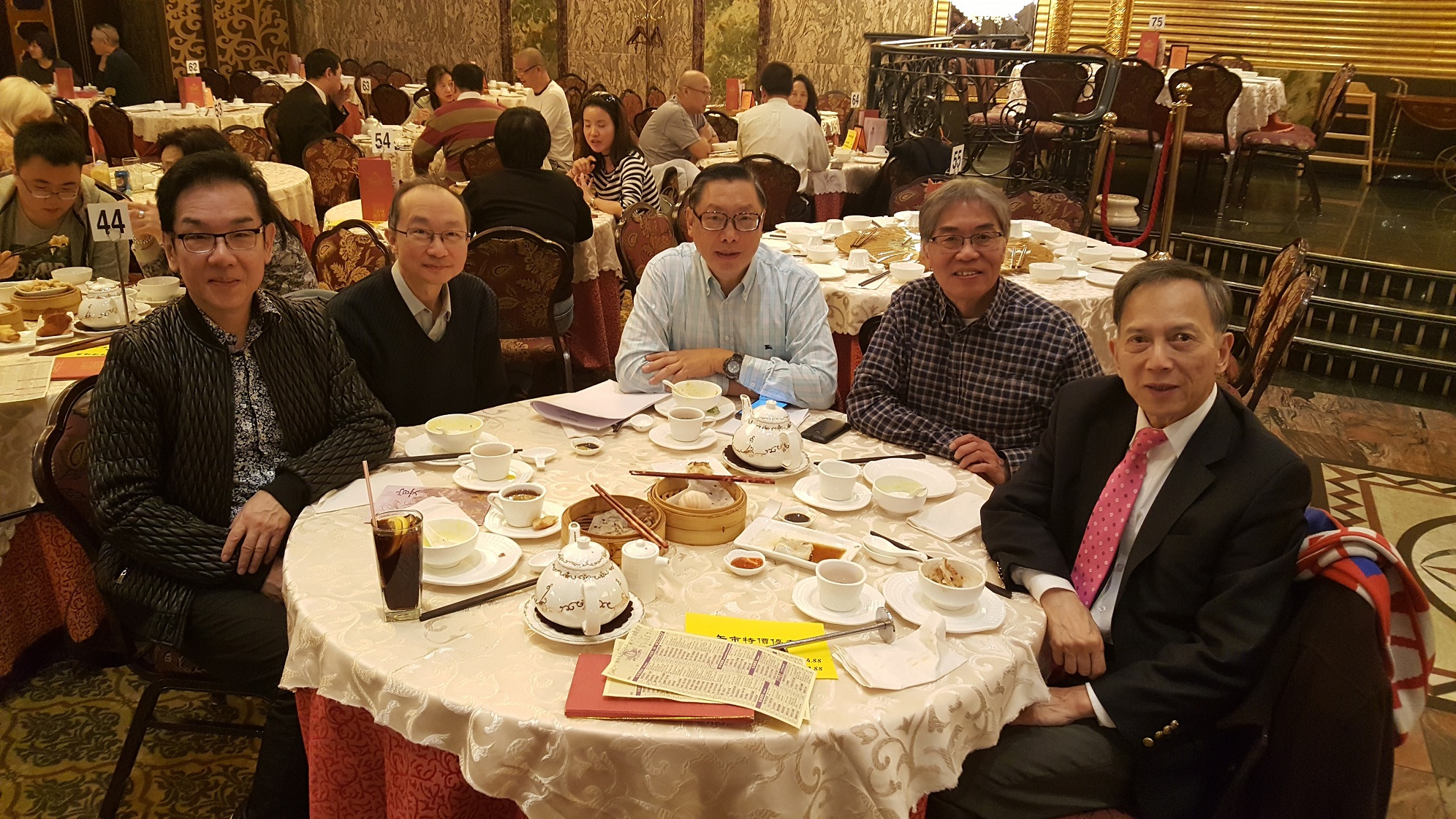 Lunch gathering in Toronto with James Wan from Hong Kong, 30 April 2018
Details

Created:

03 May 2018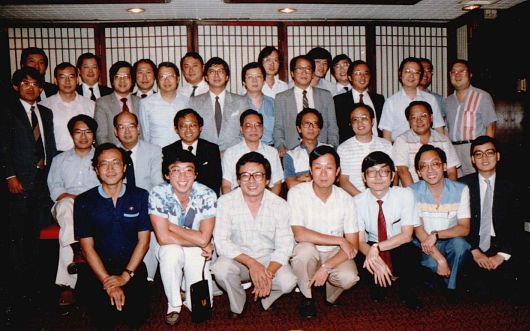 鄧偉燊(六五):
"敏康,多謝分享你的珍藏 — 《敏康八五年珍藏録像》。
錄像中更有珍貴的、現已作古的,神父、老師及同學影像。
後排 — 黃佩翰 、梁子正、蘇中平、黃伯麟、陳世豪、衛向榮?、鍾裕國、叢學禮、李念弘、吳耀男、梁文華、曾祥、丘蘇生、曾守傑?、黎慶𤍥、林光明、周仁傑?、劉文煒。
中座 — 李國璋、鄧偉燊、李平章、劉繼業老師、江之鈞老師、蔡敏康、雲漢邦?。
前排 — 郭少棠、蘇偉林、張叔千、韋季南、岑定平、梁文甫、彭振球。
我亦附上數張卅三年前在香港聚會,及同學在當年,於滿地可、多倫多、溫哥華及三藩市相聚之照片,以茲享用。"
Details

Created:

30 April 2018
St. Joseph's College Alumni (Toronto) held its 2018 Mahjong Tournament and Dinner on Sunday April 29 at Emperor Fine Chinese Cuisine. A number of joint-school friends, including Andrew Tang and Jeff Mah from WYKAAO, attended the event.
Details

Created:

27 April 2018
有三台記者(CBC, CTV, City TV) 實地報道,現已為 Toronto Strong 籌募過百萬元
Edmond Wong (71) lives close to area. Please click the image to view his album.