Details

Created:

25 March 2019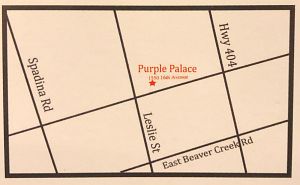 Date: April 28 (Sun)
Time: Karaoke 5pm; Dinner 7pm
Venue: Purple Palace 紫花盛宴
1550 - 16th Ave., (at Leslie)
Building A, Unit 1-3,
Richmond Hill, ON, L4B 3K9
Cost: $55 per person
(early-bird $50 before April 18 / students $25)
Let's get together and have fun at our first dinner banquet function in 2019. Click here or send us This email address is being protected from spambots. You need JavaScript enabled to view it. to register.
Details

Created:

05 April 2019
Click the image above to see the interviews with Dr. Joseph Chu ('71) on topics related to strokes.
Details

Created:

31 March 2019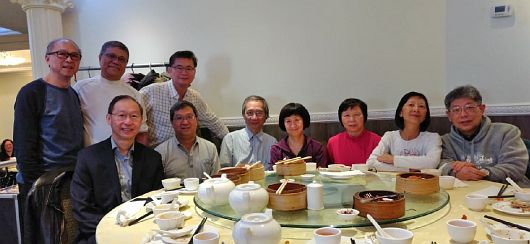 劉悅鴻伉儷遠道而來,造訪多倫多,幾位'71屆同學攜眷在萬錦巿「太湖盛宴」設席,聚舊談歡,吾賦詩一首以詠之。
太乙穹蒼難阻隔
湖海浩瀚未淹埋
盛情跨越五十載
宴席珍饈百味佳
會聚同窗懷故舊
劉君千里訪朋儕
悅色和顏人忠厚
鴻案相莊永同偕
~ 陳瑞文 '71
Details

Created:

31 March 2019
Mr. Anthony Wong, a former teacher of WYHK, passed away peacefully in Toronto this week. The following are the arrangements of funeral and mass services:
Tuesday April 2 – visitation 6 to 9 pm
Wednesday April 3 – mass 10:45am
Holy Cross Catholic Funeral Home
211 Langstaff Rd E.
Thornhill.
Details

Created:

23 March 2019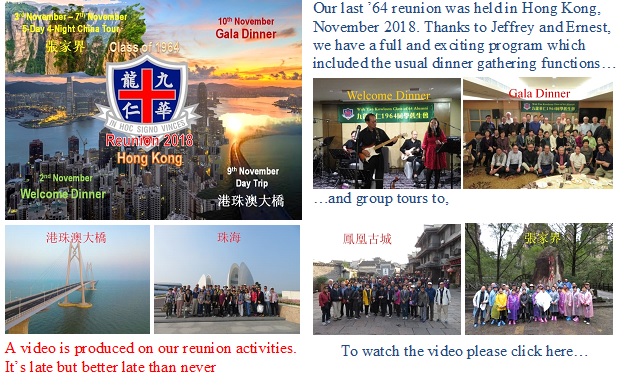 To watch Welcome dinner show,
click http://video.wykontario.org/?p=1884
To watch Reunion activities,
Details

Created:

17 March 2019
The picture shows some of the WYK alumni and family who attended Volunteer Appreciation Dinner 2019 hosted by Mon Sheong Foundation on Saturday March 16 at Markham Event Centre. The Foundation is a charity organization dedicated to the promotion of Chinese culture, heritage, language, and philosophy by caring for the elderly, encouraging the young, and providing programs and services to meet the needs of our communities. A number of WYKAAO members and spouses have been volunteering their time and skills at the organization for many years.
Details

Created:

13 March 2019
今年六五同學慶祝豬年,緒事如意;又籍第一次在南半球舉行之周年『狂想』聚會;加上重祥同學喬遷之喜,來一客黃旗斑三喫慶祝:有芥菜豆腐斑骨頭湯、枝竹白菜苗炆斑腩、還有油泡西芹斑球。正是,樂也融融。(點擊觀看更多照片。)
Details

Created:

12 March 2019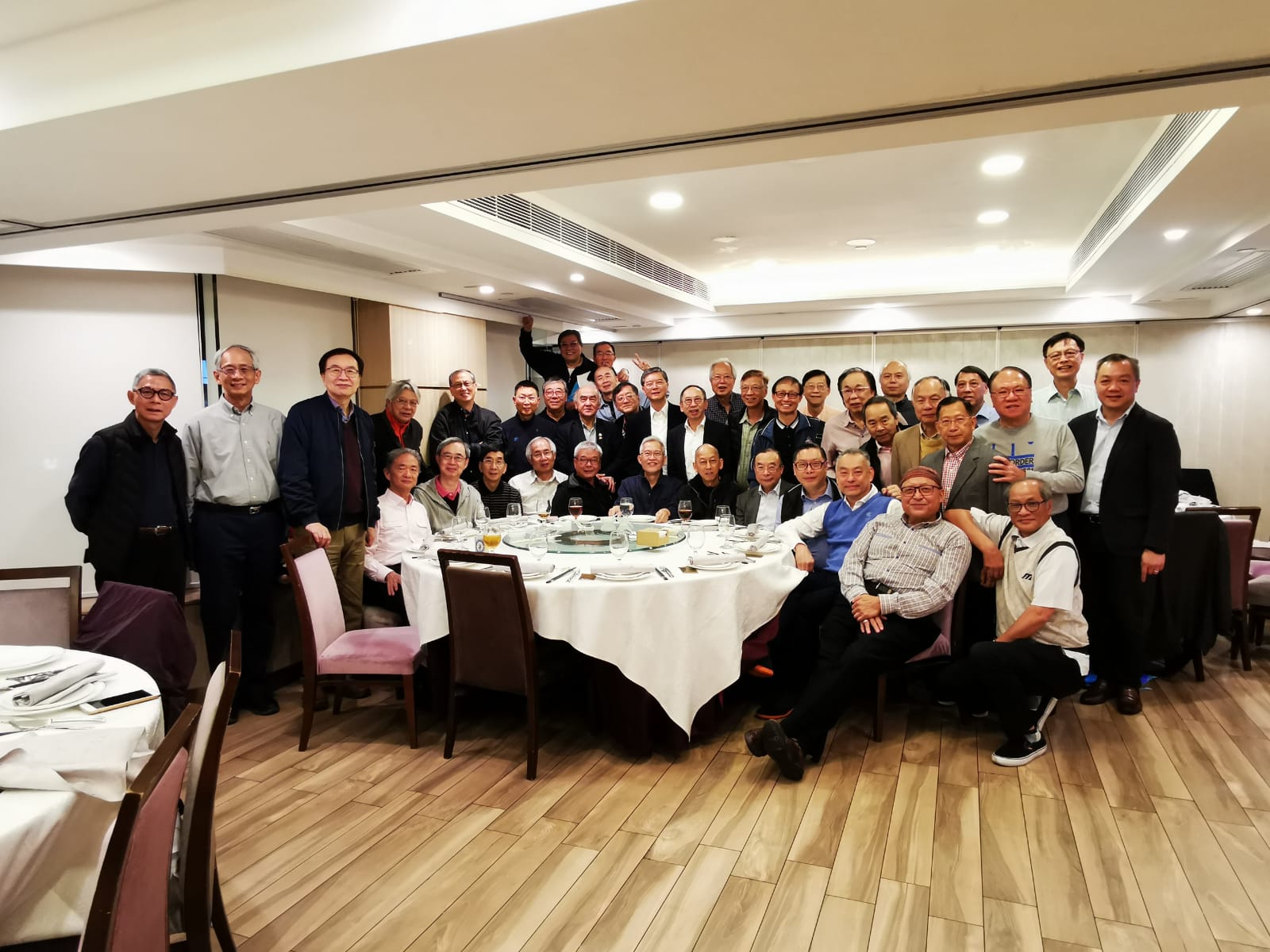 Please click here to see the photo album.
Details

Created:

24 February 2019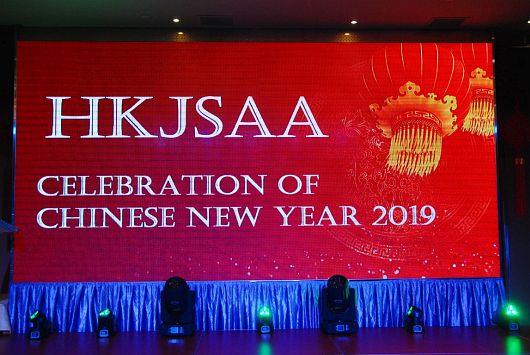 Hong Kong Joint Schools Alumni Association (HKJSAA) celebrated Chinese New Year 2019 on Saturday February 23 at Royale Fine Dining & Banquet. Karaoke session started at 4:30pm with more than 40 participants, followed by dinner. About 170 alumni, family members and friends attended the event hosted by alumni associations of seven schools (La Salle College, Paulinians, St. Francis Canossian College, St. Joseph's Anglo-Chinese School, St. Joseph's College, Wah Yan College Hong Kong and Wah Yan College Kowloon). Click here to see more pictures.