Details

Created:

09 September 2021
Team WYKAAO continues to participate in Terry Fox Run 2021, the second year that the event will be held virtually, on Sunday September 19. Follow this link to see our past fundraising history. Click here to join and/or support us.
Details

Created:

07 September 2021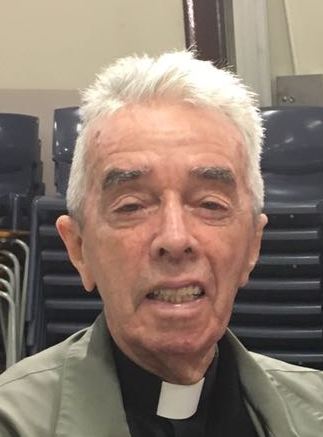 (From Joe Shum, WYHK '67)
With the passing away of Fr. Coghlan who was the youngest member among the more than a hundred Jesuit priests sent from the Irish Jesuit Province throughout the past century, it signifies the end of an era.
Since the first arrival of Frs. George Byrne and John Neary to Hong Kong in December 1926, for the next hundred years these dedicated educationists and learned men from faraway Ireland had contributed the prime of their lives to serve the people of Hong Kong, China, Malaysia, Singapore, and Macau. In particular, the two Wah Yan Colleges and Ricci HKU would not have been without their dedicated services, care, management, and intellect. In this particular forum group we are especially fortunate and grateful to have been personally guided and cared by them during our formative years.
Details

Created:

31 August 2021
When we brace ourselves for the school year of 2021-22, we are delighted to welcome aboard our new School Supervisor, Fr. Clement TSUI, S.J. In the Jesuit spirit of MAGIS, Fr. TSUI shall accompany us in our quest to become Men of Human Excellence and Men for and with Others – march on and see all things new in Christ. Please Click the images below to read the 2-page message.
Details

Created:

31 August 2021
今天是我在兩華最後一天當校監。所以今天回兩校除了簽支票、文件和開會外,就是派我一生人第一次的「散水餅」。
雖然理性上知道我本身就是個「華仁仔」,但感性上不免有不捨和切離的傷感。不竟和華仁結緣了大半生,當校監也有14年了。
在此我祝願華仁這個大家庭繼續為教育、為香港、國家和世界發光發熱。在這煙雨濛濛的時代繼續作一個「燈塔」的角色。培育我們的華仁仔成為更優秀的「長頸鹿」,更成為「為人和與人同行的有識之士」。
祝新校監、校長和依納爵教育工作者百尺竿頭,更進大步!主祐華仁!
註:散水餅的 emoji 是港華老師的設計。散水餅的包裝設計是我們的教育心理學家的傑作。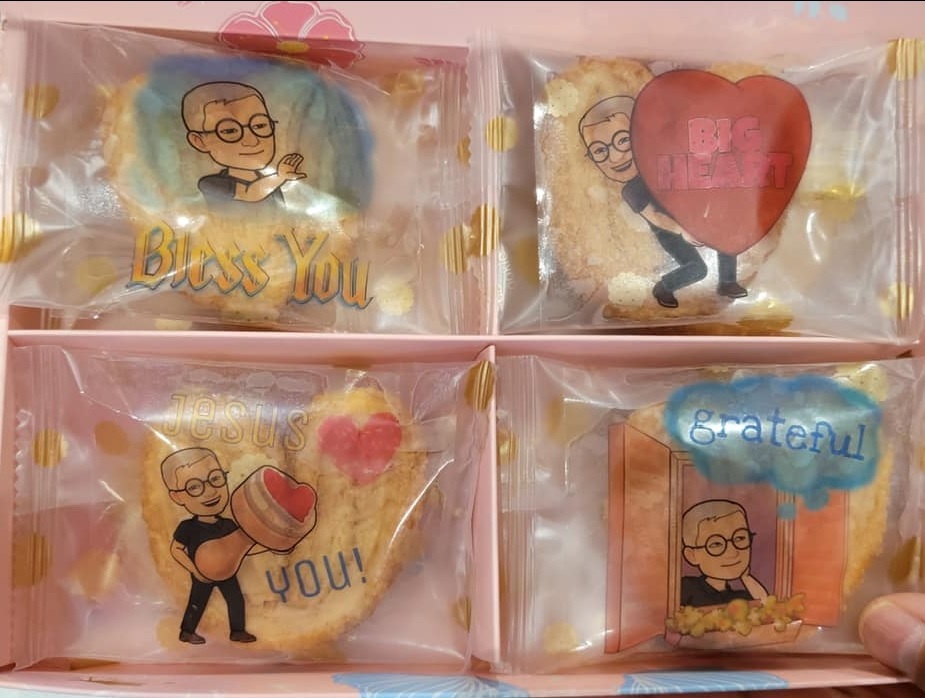 Details

Created:

31 August 2021
Click the image above to read the newsletter.
Details

Created:

14 August 2021
On Saturday August 7, WYKAAO Board of Directors visited a new long-term care centre in Stouffville operated by Mon Sheong Foundation, a charity organization where a number of WYKAAO members are volunteers.
Details

Created:

02 August 2021
Clcik the image above to read the complete article.