Details

Created:

25 January 2018
Details

Created:

20 January 2018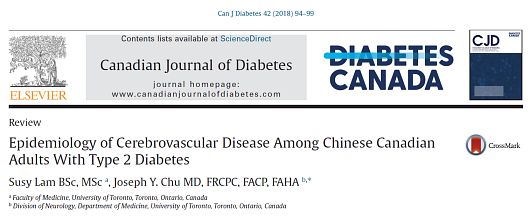 Click the image above to read the latest publication in the Canadian Journal of Diabetes by Joseph Chu ('71).
Details

Created:

18 January 2018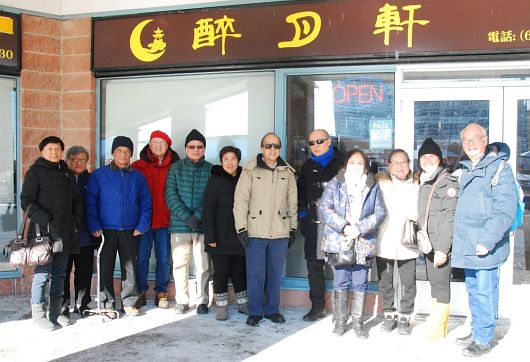 六五同學一年一度團年聚,於元月十七日舉行,重祥同學於其住所附近之《醉月軒》訂座,與會者計有:國強夫婦、芃芃夫婦、爗樑夫婦,成簡夫婦、世豪同學、及偉燊夫婦等十二人;可惜榮輝抱恙,臨時未能出席享用精美早點。茶過三巡,無所不談,上至美國總統,中至安省省長,下至多市市長,交換旅遊資訊,互道各地同學近况。(觀看更多照片)
Details

Created:

16 January 2018
Class of '78 had a dinner gathering with ex-WYK teacher Louis Lee Man-Sing 李文成老師 (sitting, second from the left).
Details

Created:

14 January 2018
Click the image above to see a video clip from the concert, courtesy of Miss C Tai and Miss S Suen, ex-WYK teachers.
Details

Created:

12 November 2017
HKJSAA (Hong Kong Joint Schools Alumni Association) is organizing the following events on Saturday February 10, 2018 to celebrate Chinese New Year.

4:30 pm – 6:30 pm Karaoke
6:00 pm Reception
7:00 pm Dinner ($50 per person)

All activities will be held in Golden Court Abalone Restaurant 黃金閣 (270 West Beaver Creek Rd, Richmond Hill). Click here to register by January 14.
Details

Created:

02 January 2018
Message from Daniel Mak (WYHK '71), Project Co-ordinator,
"Thanks to the support of both WYPSAs and Wah Yan alumni, our free English tutorial project in TSW (天水圍) has progressed well and coming Feb. 2018, we shall start our 7th intake of under-privileged students in TSW and 2nd intake of ethnic minority students in Tuen Mun for our onsite tutorial program. We are now recruiting new tutors from the WY community to fill vacancies left behind by those serving alumni who want to take a break.
Since the start of our project in 2015, over 700 under-privileged students have benefited from our service and nearly 60 alumni have helped out. The continuous success of our project depends on our ability to come up with sufficient volunteer tutors who are willing to sacrifice a few hours of their free time every week for ten weeks to help the needy and, at the same time, uphold the 'Men for and with Others' spirit they have inherited from their Jesuit education. Details of our onsite program and the role of tutors are in the link below;
Details

Created:

28 December 2017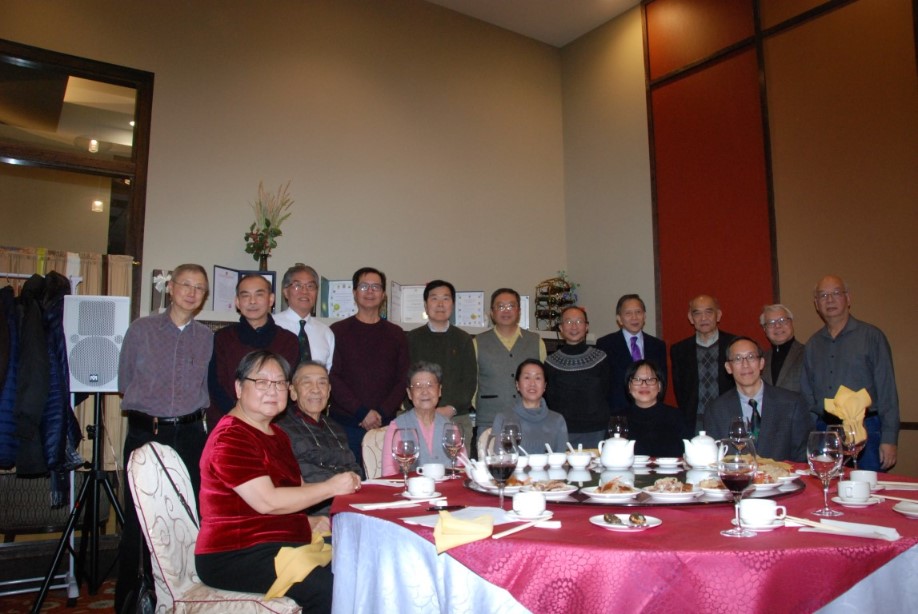 GTA Local WYK 1967 Class Mini 50th Anniversary Reunion Dinner - Daniel Ho ('67)
Please click here to view photo album
For the worldwide WYK alumni of the 1967 class, the 50th anniversary reunion celebrations (7-day events) had occurred in Hong Kong during the early part of November of 2017. Prior to that, an idea was generated as a result of brain-storming among a few 1967 class schoolmates ----- it would be nice or desirable to organize a much smaller scale golden anniversary reunion dinner (before the end of 2017) for the 1967 class "old" boys who reside in the Greater Toronto Area or vicinity. (The adjective "old" may have a number of connotations ----- alumni; mature; wiser; physically going downhill; ……..)