Details

Created:

18 March 2020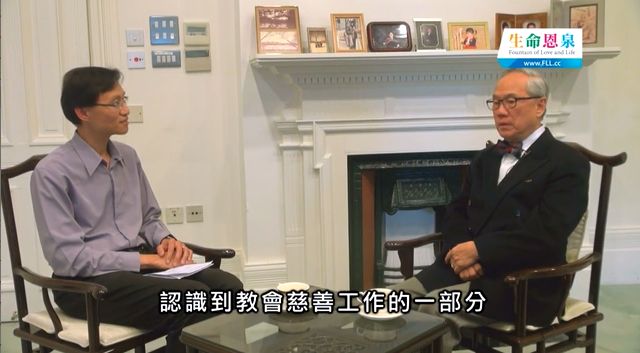 Paul Yeung (WYK '89) from Fountain of Love and Live 《生命恩泉》 had an interview with Donald Tsang (WYHK '62).
Details

Created:

10 March 2020
From Joseph Lau '67 -
"I am sad to inform you that our dear friend, Kevin Ko passed away peacefully this afternoon. Peter Li and I went to see him at the Intensive Care Unit at QEH before he left. He was in a deep sleep and surrounded by his family members."
猶記江郎妙語新,
容光平淡不沾塵。
夢回學府驕陽子,
熱論民生哲理文。
物理科硏非所欲,
教徒入世志方申。
風華昔日君何往?
從此同窗少一人。
Details

Created:

01 March 2020
Congratulations to Tsang Leung, 曾亮, (WYK67) recently elected to the US National Academy of Engineering!
Tsang, Leung, professor, electrical engineering and computer science, University of Michigan, Ann Arbor. For contributions in wave scattering and microwave remote sensing theories for satellite missions. Here is the link to the news.
Details

Created:

22 February 2020
November 30, 1931 - February 17, 2020
Former WYK teacher Kan Koon Mui 梅勤官, 88, a dedicated elder of Church of Christ in China Mongkok Church, a renowned international soccer and basketball referee, an avid tenor and a beloved educator in Hong Kong for over 40 years, passed away peacefully on Monday, February 17, 2020 at Scarborough Hospital - Birchmount Campus.
He is survived by his wife of 59 years Sophia Mui; children Marina Lee (Brian Lee), May Mui (Philip Chan) and Michael Mui (Peggy Lo); granddaughters Catherine Tang (Kelvin Tang), Claire Chan (Daniel Chan) and Dorothy Chan; great-grandson Andy Tang; youngest brother Kan Kit Mui (Esther Mui) and numerous cousins, nieces, nephews and their families.
Details

Created:

09 February 2020
香港華仁書院和九龍華仁書院一月卅一日發起募捐口罩行動,首階段至二月四日,兩校全日廿四小時於接待處收集獨立包裝的口罩,已募集約一千個。
耶穌會中華省省會長周守仁神父一月卅一日在臉書發文,指出社會對口罩需求龐大,但部份店舖貴價賣口罩,基層人士和弱勢的少數族裔處境困難;兩間華仁書院邀請師生、家長和校友捐口罩,於資源短缺時幫助他人。周神父指這體現信仰中五餅二魚及華仁立己助人的精神,也是慶祝兩校周年校慶的方式。 .....(閱讀全文)
Details

Created:

29 January 2020
Class of 1967 Toronto Lunch at 釣魚臺 Restaurant.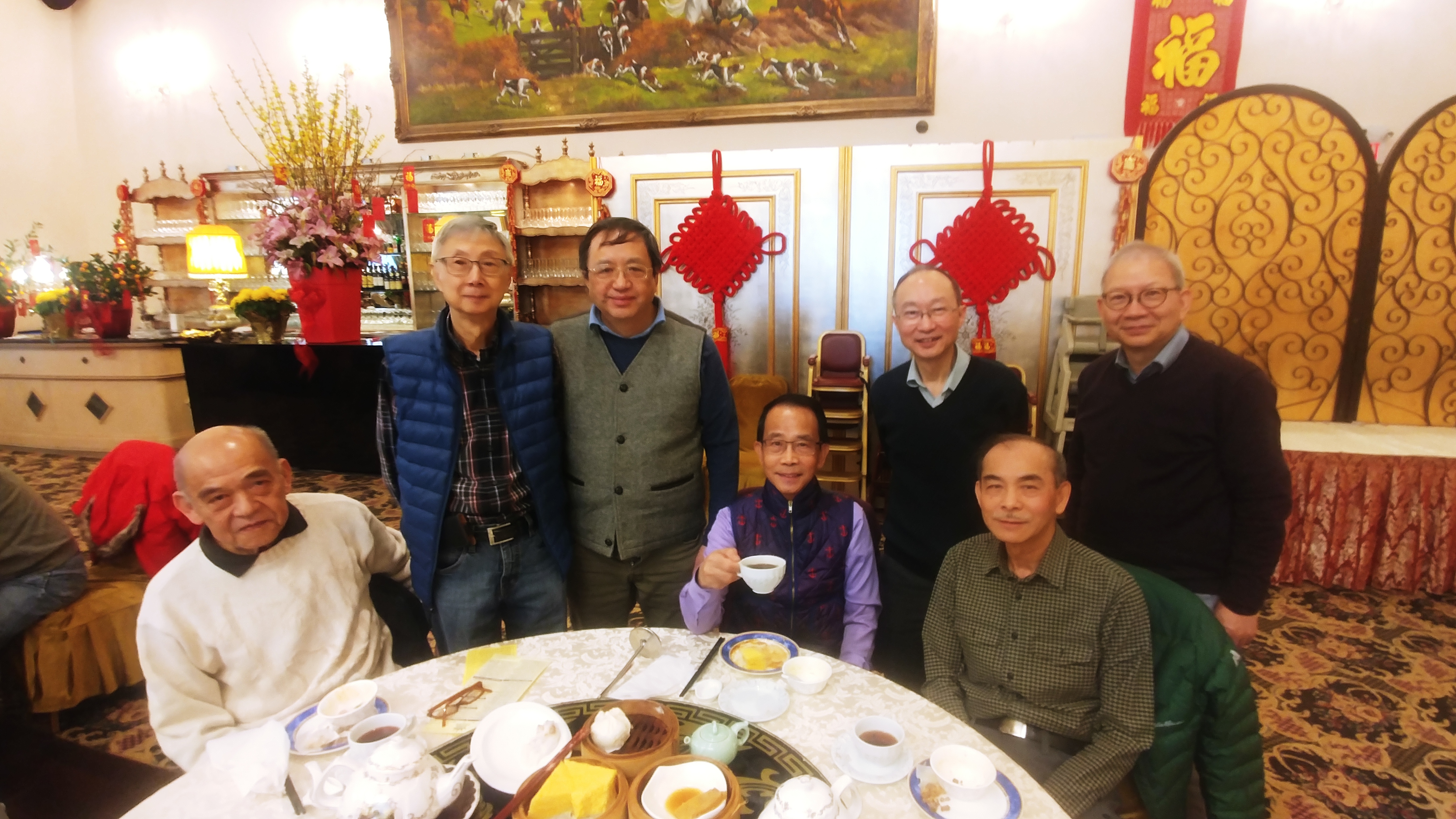 Details

Created:

29 January 2020
Cancellation of the Anniversaries Gala Dinner of 30 Jan 2020
- Standing together against the novel coronavirus
The situation regarding the novel coronavirus ("Wuhan coronavirus") outbreak in the mainland of China is deteriorating rapidly and Hong Kong has been stepping up measures to contain the spread. The Schools and the Gala Dinner Organizing Committee (OC) have been monitoring the situation closely, conducting negotiations with the HKCEC and discerning the best way forward in the face of this quickly evolving and challenging situation. The large part of the production costs has been incurred because of preparations already done before the Chinese New Year and cannot be salvaged. The HKCEC has also ordered the food and made other preparations. Based on the contract, we are liable to the full dinner cost regardless of whether we go ahead with or cancel the dinner. However, this morning the OC managed to secure from the HKCEC a special deal that if we cancel the event today, we have to forfeit only the deposit paid so we can save about $1.7M not yet paid. The option of postponement is not on the table. In summary, a large amount has been incurred if we cancel the event, but the loss is not total.