Details

Created:

04 July 2019
It has been years that we (Cecilia and I) wanted to visit Turkey. For whatever reason we never managed to do it, even our last Viking cruise had to cancel the port of Istanbul due to safety reason.
About two months ago, Roger ('64) and his wife Teresa signed up for a land tour to Turkey and invited us to join. After several weeks agonising, we finally gathered enough courage to join up with them; without knowing we actually gathered more courage to take a hot air balloon ride in Cappadocia, Turkey.
To watch the two part travelogue video that I have made, click http://video.wykontario.org/?p=1953
Here are some photos taken in Turkey.
Details

Created:

20 May 2019
WYHK Ontario Alumni is hosting a dinner to celebrate WYHK Centennial and you are invited to come celebrate with us. In addition, two student ambassadors, from WYK and WYHK, will be joining us at this special event.
Date: July 31, 2019 (Wednesday)
Place: Casa Victoria Fine Dining and Banquet (紫爵金宴)
8601 Warden Ave, Unionville, Ontario L3R 0B5
(Warden & Hwy#7)
Reception: 6:30pm
Dinner: 7:00pm
Cost: $60/per person
Please This email address is being protected from spambots. You need JavaScript enabled to view it. an email or click here to register, by July 24.
Details

Created:

01 July 2019
Details

Created:

28 June 2019
Class of 1967 lunch with the visiting Joe Wong in Vancouver. From left - Leo Chu, Henry Yung, Larry Yip, Joe Chan & Joe Wong
Details

Created:

12 June 2019
The International Networking Committee would like to inform you that you can start to register for all activities of the WYIR-2019 (WYIC-2019) & Wah Yan 100/95 Anniversary Gala Dinner effective immediately. For more details, please click here. Register as soon as possible since the activities on day ONE has only limited seats available.
Details

Created:

01 June 2019
Former Secretary of WYKAAO and former teacher of WYK Percival Ho ('88) is in town for a visit. Paid his respects to Mr Anthony Ho with Alan Leong, Edmond Wong and then lunch with Joe Wong in Mississauga this Saturday, June 1.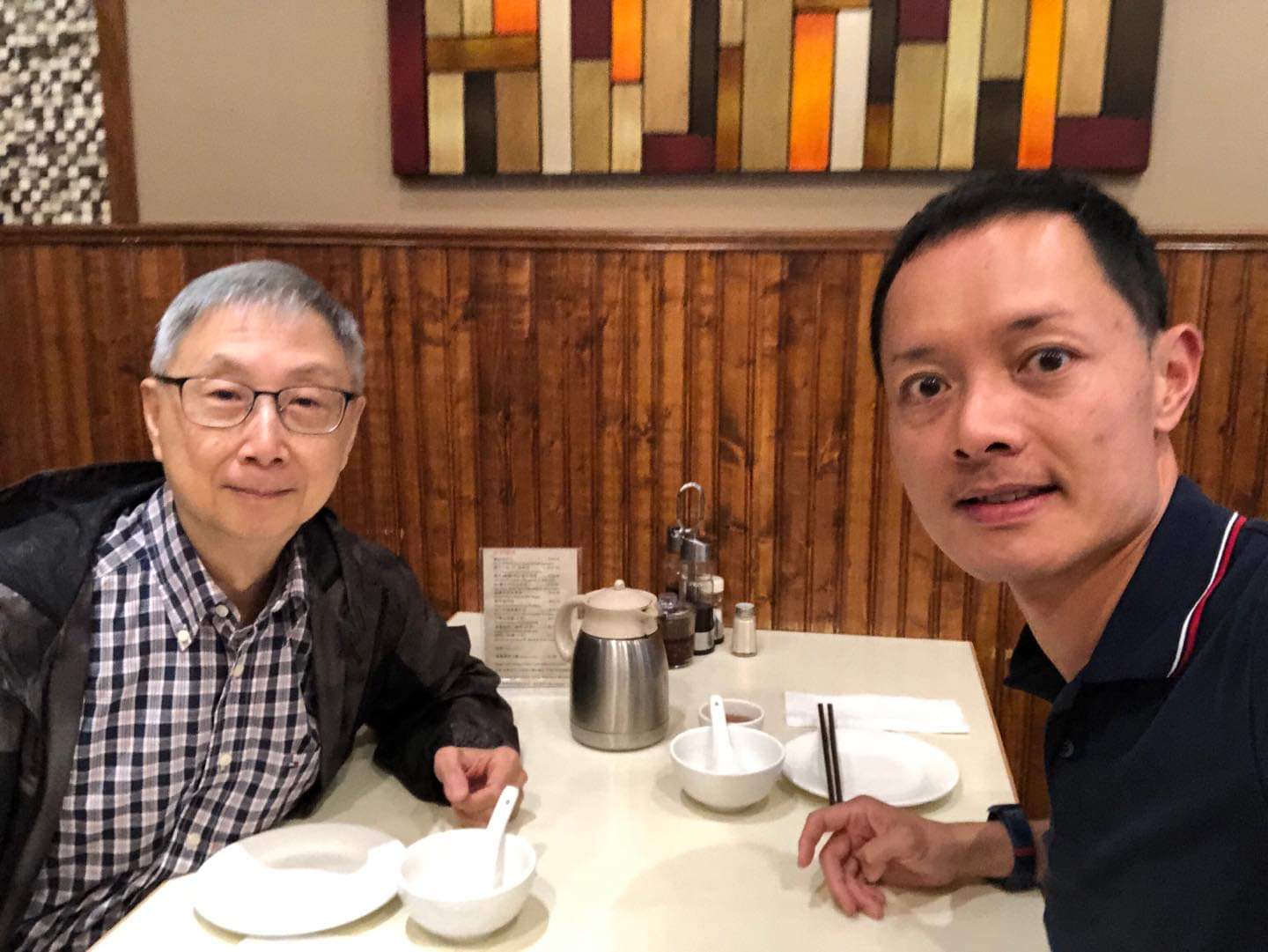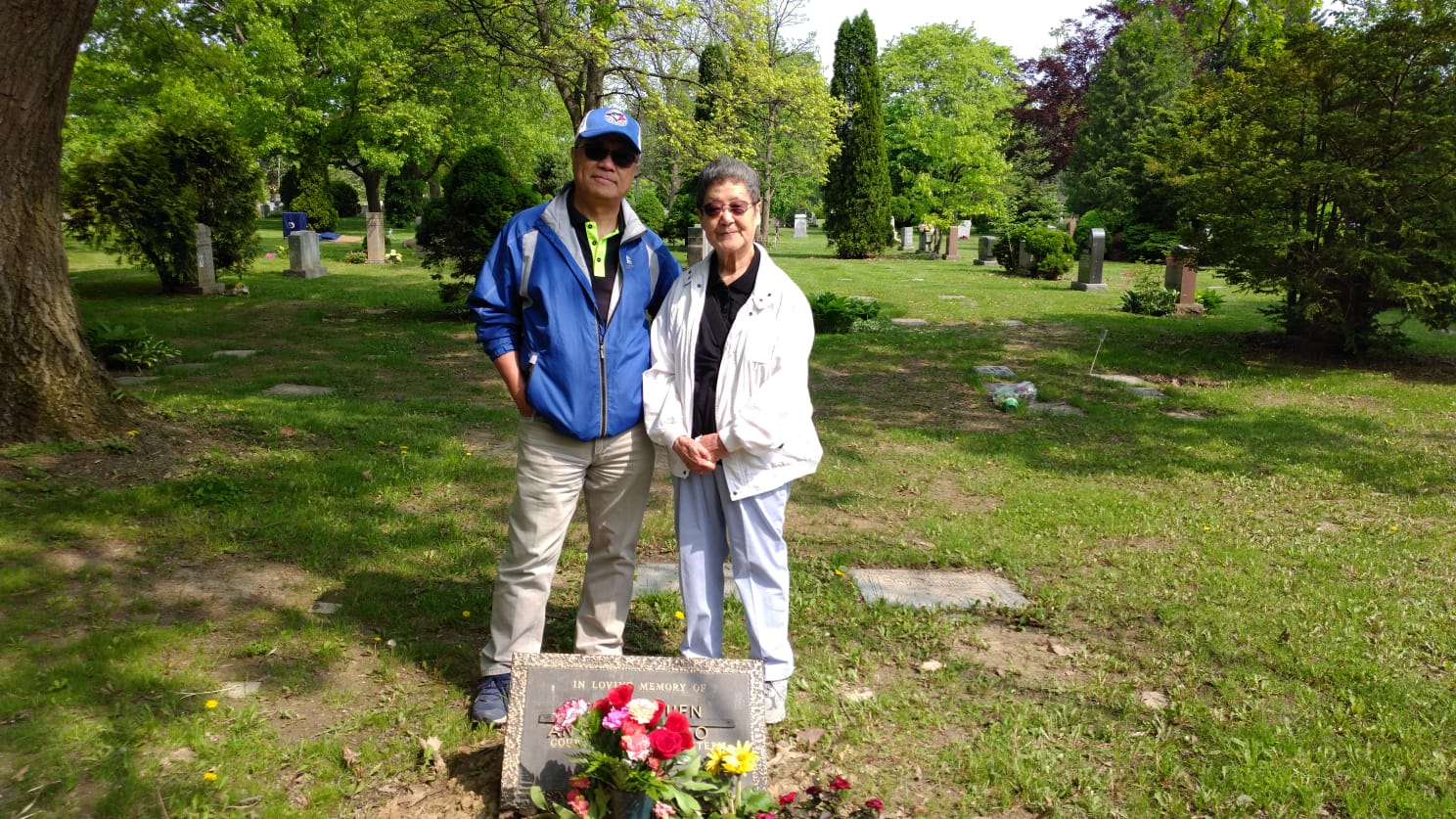 Details

Created:

25 May 2019
Hong Kong Joint Schools Alumni Association (HKJSAA) is hosting an upcoming July outing event in Hamilton area. Get really close and take photos with exotic animals (not your typical zoo visit!) in a private group, and visit the renowned Royal Botanical Garden in Burlington with a professional tour guide!
Date: Sunday July 7, 2019
Time and Assembly: Leave Times Square (Richmond Hill) at 8:45am sharp
Estimated time back to Times Square 6:45pm
Alternative pick up/drop off locations may be arranged
Cost: $80 per head, $5 discount for children (4-12) inclusive
charter tour bus
private group demonstration of select exotic animals at Little Ray's
lunch at Royal Botanical Garden (RBG)
visit RBG Rock Garden areas with exclusive tour guide
We hope you, your family and friends will be able to spend a relaxing and fun-filled day with us. Signing up is on a first come first serve basis. Click here to register by June 16.
Details

Created:

19 May 2019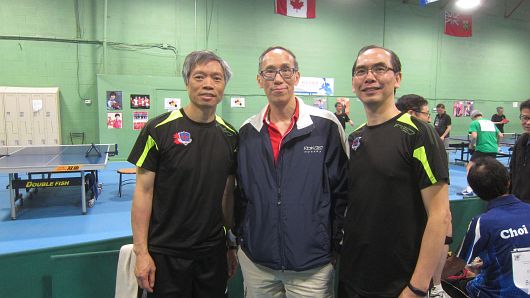 This year WYKAAO had once again sent a team to participate in the charity table tennis tournament organized by New Horizon Lions Club at My Table Tennis Club on Saturday May 18. The team advanced from round robin preliminaries but lost a hard fought battle against another team in the play-off. Team members Bill Ip, Steve Fung, David Ho and Jeff Mah nevertheless enjoyed the event very much gaining experience for them to become a stronger team in the future.