Details

Created:

29 July 2019
Photo Album Day 1 - https://photos.google.com/share/AF1QipOOxZd8Yrn7UZx3H5ghG1Zm911Q-Y2vvED6cfkD4Z2P2v8cGrYTp49BlX4U22hTNA?key=UUpBclU1Nlc1VlZKRXlrOHF4Sk0wSmhUYWZ0TUxn
Student Ambassadors Kelvin Wong (WYK) and Justin Chan (WYHK) were welcome in the airport by the reps of both Wan Yan Ontario chapters. This was followed by a sumptuous BBQ dinner at the residence of Andrew Ng, President of WYCHKOAA where they will be staying for their entire trip.
Details

Created:

28 July 2019
From WYKPSA - Bon voyage!
Our Student Ambassador Kelvin Wong, and WYHK's Student Ambassador Justin Chan are setting off for Toronto this morning, to visit the Wah Yan community in Ontario, Canada. WYKPSA Chairman Mr. Stephen Lam ('96), Vice-Chairman Mr. Chris Chan ('96) and WYHKPSA Vice-Chairman Mr. Armen Ho ('93) went to the airport to see off our Ambassadors.
Details

Created:

30 April 2019
Date: August 3, 2019 (Saturday)
Time: 11 am
Cost: Free
Venue: Garden Terrace at Markham Mon Sheong Court (North Building)
2 Sun Yat-Sen Avenue, Markham (near Midland and Steeles Ave E)
All members, their family members and friends of WYKAAO are welcome. To register, please click here orThis email address is being protected from spambots. You need JavaScript enabled to view it.. Let us know the number of guests in your group when you register so that we can better prepare for the event. Food will be served starting around noon.
We will have a short presentation on Mon Sheong services and volunteer program, and guests can tour the Private Care facility if they are interested.
Click here to see more information about parking at Markham Mon Sheong Court. Curb side parking is also available on Midland Ave. & Old Kennedy Road (north of Steeles). Car-pooling is encouraged. Come join us for a fun and relaxing gathering; see you all in the picnic!
Details

Created:

27 July 2019
各位同學 :
請讓我報告11月Mini-Reunion活動的最新進展情况。
曼谷自由行報名人數已達20人。我們將分拆為三個活動小組:
1. 哥爾夫球小組,由麥耀和同學帶領;
2. SPA/樂活小組,由尹冠英同學帶領;
3. 購物/遊覽小組,由陳蔭人同學帶領。
分作三個活動小組,祇為方便管理,並非一成不變。祇要團友出聲,crossover 隨時可行,領隊自然會盡量配合/安排!!
自由行之截止報名日期,將定於一星期後,即八月四日。如同學們仍有興趣參加者,請盡快回電郵通知。
另外,两晚宴地點亦已敲定。
歡迎宴定於上環信德中心/澳門賽馬會/黄金閣,每位收費HK$300元。
歡別宴定於尖沙咀彌敦道/麽地道口之假日酒店/Osteria意大利餐廳,每位收費HK$500元。
祈望盡早收到各位同學電郵報名通知,順祝生活健康愉快!!
WYK'67Mini-Reunion籌委組
Details

Created:

14 July 2019
A big congrats to Team WYK (Captain Mike Yam, Co Capt Allan Lee, Michael Luk, Bill IP & Steve Fung) for exceeding "expectation" to emerge as a close 2nd in the 16 team HKISAA annual table tennis tourney today.
We better last year's record of being 2nd runners up. Click here to see more actions and here for pictures.
WYKAAO has came first twice (2013 & 2015) and second twice (2016 & 2019) twice as 3rd (2017 & 2018) and is arguably the most consistent winning team since inception.
Details

Created:

12 July 2019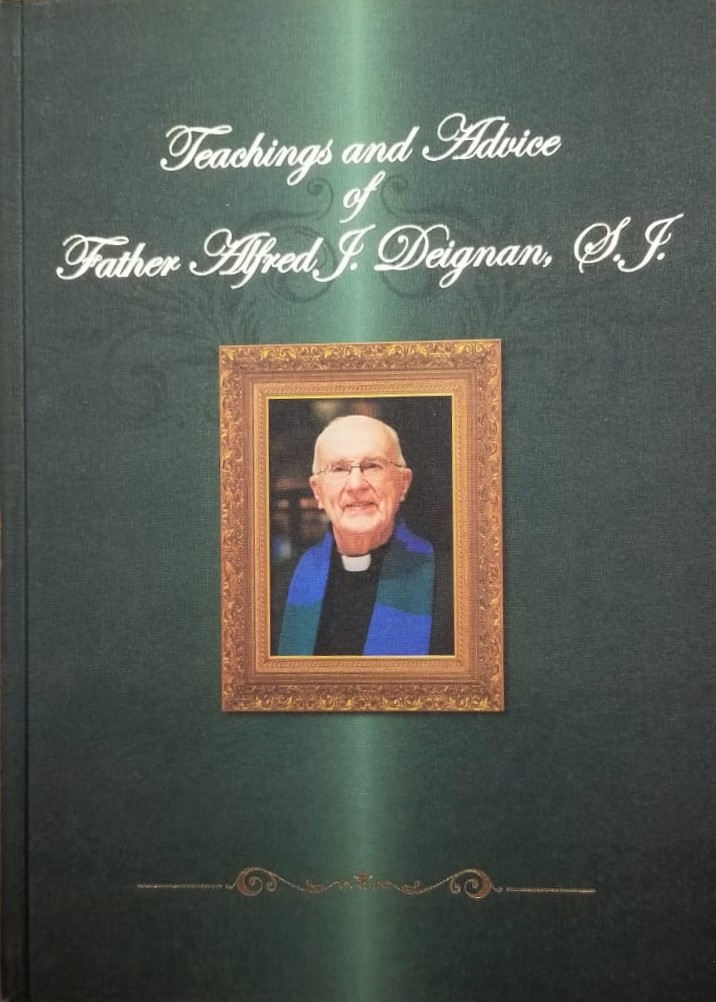 Written by Janet Wong, Fr. Deignan's care taker and sponsoored by Francis Yuen ('70). A copy is being sent to our chapter.
Details

Created:

04 July 2019
It has been years that we (Cecilia and I) wanted to visit Turkey. For whatever reason we never managed to do it, even our last Viking cruise had to cancel the port of Istanbul due to safety reason.
About two months ago, Roger ('64) and his wife Teresa signed up for a land tour to Turkey and invited us to join. After several weeks agonising, we finally gathered enough courage to join up with them; without knowing we actually gathered more courage to take a hot air balloon ride in Cappadocia, Turkey.
To watch the two part travelogue video that I have made, click http://video.wykontario.org/?p=1953
Here are some photos taken in Turkey.
Details

Created:

20 May 2019
WYHK Ontario Alumni is hosting a dinner to celebrate WYHK Centennial and you are invited to come celebrate with us. In addition, two student ambassadors, from WYK and WYHK, will be joining us at this special event.
Date: July 31, 2019 (Wednesday)
Place: Casa Victoria Fine Dining and Banquet (紫爵金宴)
8601 Warden Ave, Unionville, Ontario L3R 0B5
(Warden & Hwy#7)
Reception: 6:30pm
Dinner: 7:00pm
Cost: $60/per person
Please This email address is being protected from spambots. You need JavaScript enabled to view it. an email or click here to register, by July 24.