Details

Created:

16 April 2017
Dear Patron,
Please see the folowing event announcement.
Inaugural Bernard H.K. Luk Memorial Lecture in Hong Kong Studies
Dr Choi Po King, Chinese University of Hong Kong
Should Chinese Language be Taught in Putonghua? Contested Identities in the Linguistic Arena in Post-1997 Hong Kong
Thursday, 27 April 2017 | 2:30pm to 4:30pm | Executive Dining Room, Schulich School of Business, York University
Details

Created:

15 April 2017
This feast of Easter reminds us that you have to love
Friends, family, foreign, friendship and love to plant
Beautiful poems and beautiful poetry of friendship to clear our ills
Love messages to wish a Happy Easter in words
Details

Created:

03 April 2017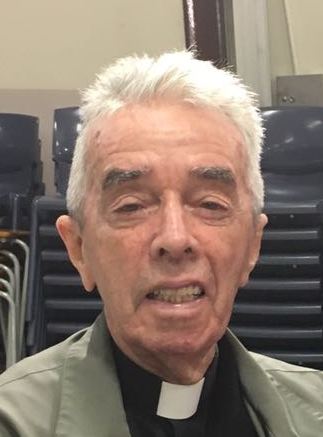 Please pray for Fr Sean Coghlan, SJ.
(HKWY: 61-62, 88-96_WYK: 67-68, 69-78, 83-88)
He had more than one strokes last week and is now recovering at St Paul's Hospital. He will need some rehabilitation. Here is the latest update from Fr Coghlan himself.
Update from brother (HKWY) of Miss Monica Tang (WYK, 1978~1994), " Fr. Coghlan has improved well and is exercising to get his balance back gradually. Hopefully, he can be discharged next Monday, April 17".
Details

Created:

27 March 2017
WYKPSA phone app is now available on both App Store and Google Play. Download the app for the latest news!
IOS (App Store): https://itunes.apple.com/app/wykpsa/id1214581713
Android (Google Play): https://play.google.com/store/apps/details?id=hk.edu.wyk.psa
Details

Created:

30 March 2017
Thursday, April 13, from 2 p.m. to 5 p.m.
Richard Charles Lee Canada-Hong Kong Library
(Robarts Library 8th Floor, 130 St. George Street, University of Toronto)
Free admission. Light refreshment will be provided.
Please RSVP by emailing
This email address is being protected from spambots. You need JavaScript enabled to view it.
or calling 416-946-8978.
Details

Created:

29 March 2017
The Class of 1967 50th Anniversary celebration preliminary programme is now available. Please submit your comments and suggestions and stay tuned for more details at www.facebook.com/wyk1967.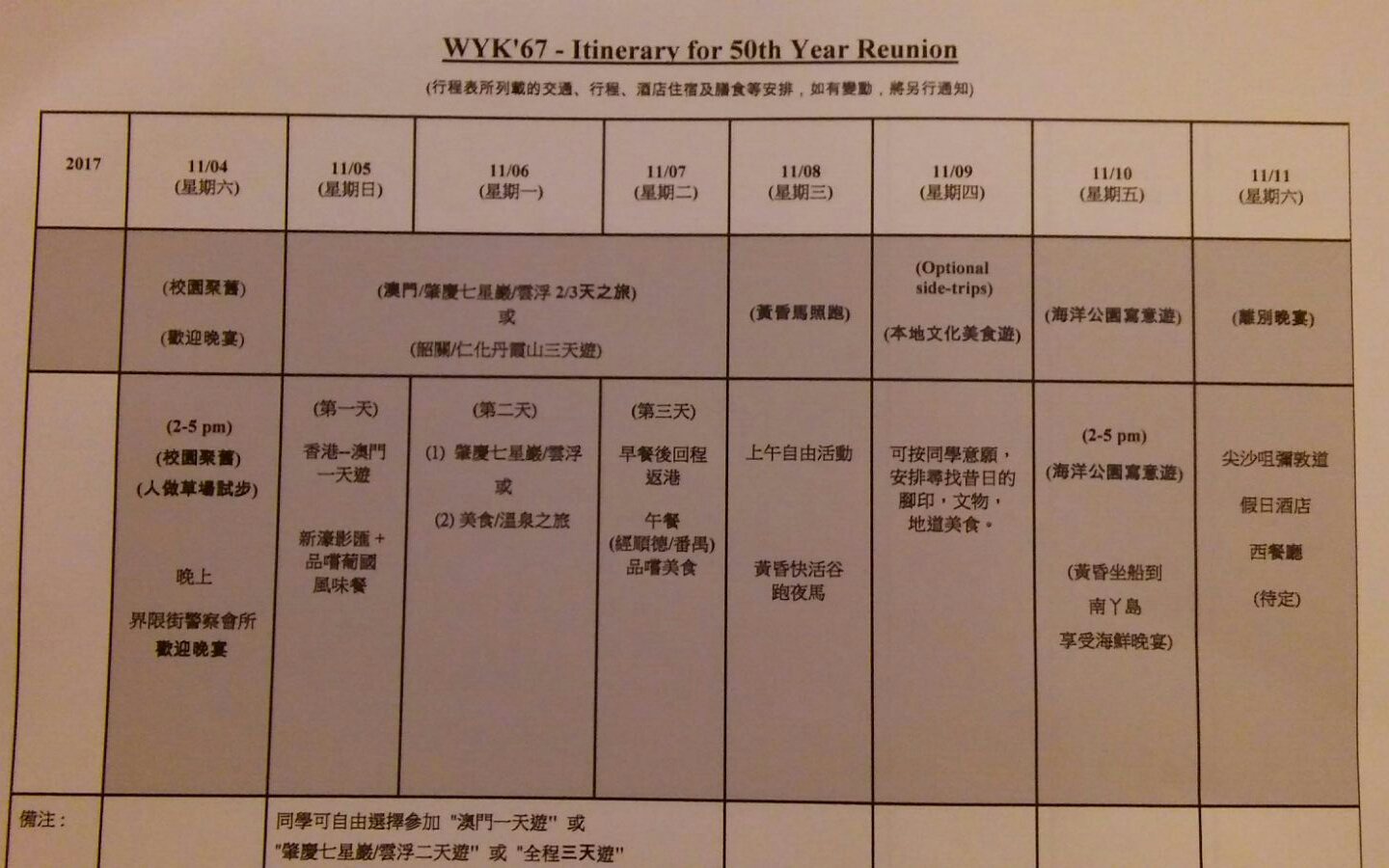 Details

Created:

26 March 2017
2017 Spring Dinner was held on Saturday March 25 at a Chinese restaurant in Richmond Hill. More than 60 alumni, families and friends attended the event. John Fung and Bonbon Hu, both from the Class of '65, gave two interesting and informative presentations. It is again very encouraging to see young Wahyanites, currently studying in universities, joining the function. Click here to see more pictures.
Details

Created:

22 March 2017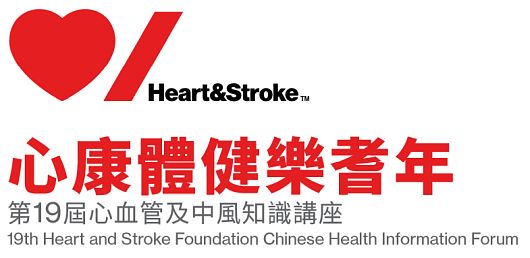 Joseph Chu ('71) spoke at the Forum. His presentation material can be downloaded from here (~80MB).
Details

Created:

20 March 2017

The party was held on Saturday, March 18, at Ricci Hall, HKU.
Please click the image to view more photos from WYKPSA FaceBook