Welcome to our Special 1964 Web Section
Details

Created:

08 February 2012
Class reunion IV 2010
Location: Hong Kong/Shanghai
The year of world expo – we took this opportunity to experience.
We did the tour with the help of a travel agency. The arrangement was a bit more complicated and somehow the visit of Expo in Shanghai took us out of our comfort zone.    It was a grand, massive, colossal, experience going through the Expo.
We had a chance to taste more interesting food than before. Thanks to Ernest again for making the reservations at different restaurants so we could enjoy the local culture. Thanks to Ming for all the little advice so we would not ended up with mud on our face and thanks to Ambrose for his utmost hospitality in treating us a most beautiful dinner.
I am a simple man. I would choose over our classmate than any other worldly vanity just to be closer to each other's heart.
Time to say adieu and 2 more years, we will see each other in N. America - Toronto will be our next meeting place.                                                                                                             - David Wong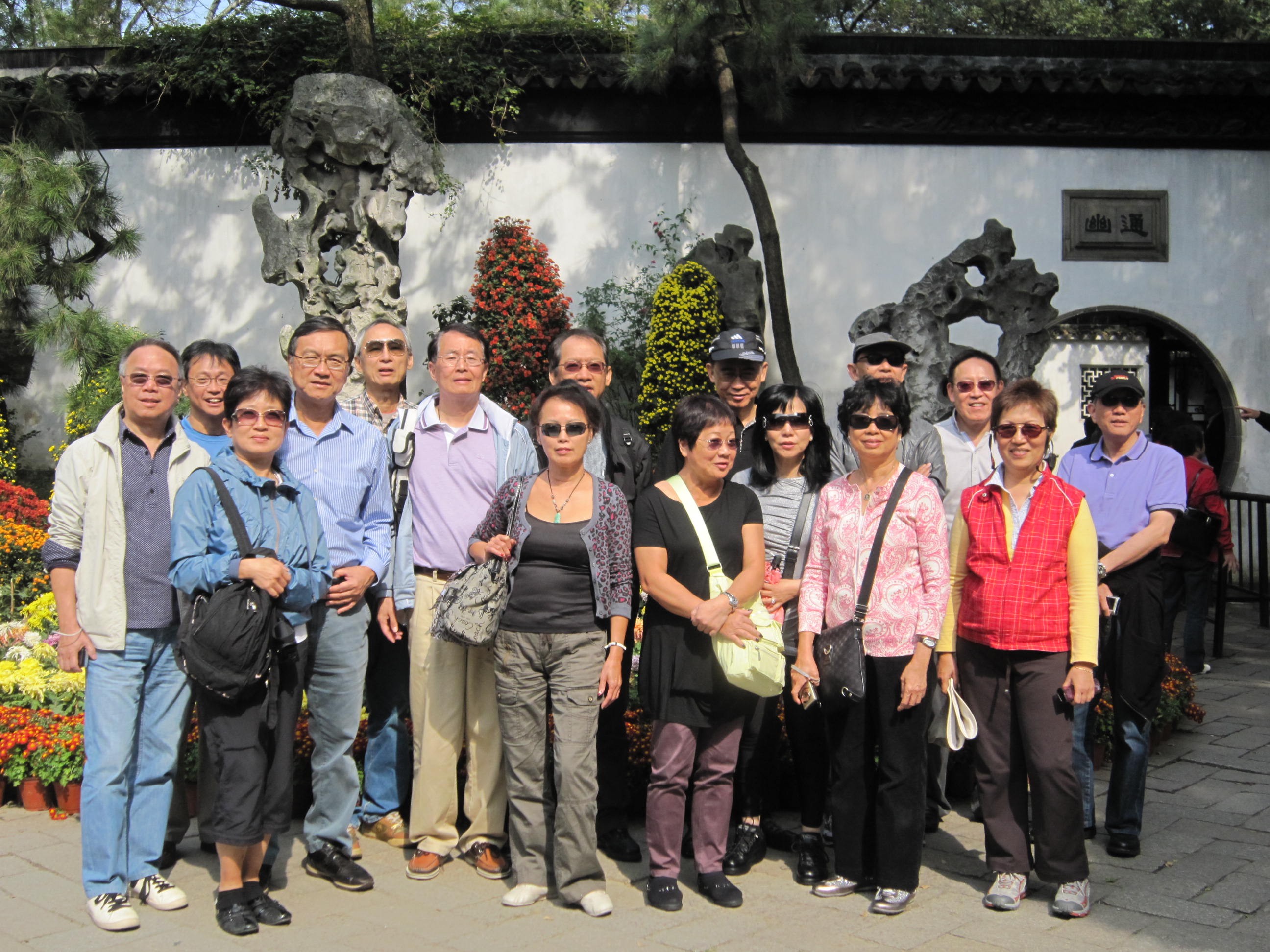 To view more photos – click here