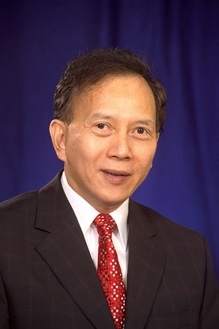 March 3, 2015 – Gatineau, Quebec – Employment and Social Development Canada
The Honourable Alice Wong, Minister of State (Seniors), announced today the appointments of Mr. William James Emmerton and Mr. Tim W. Kwan as members of the National Seniors Council (NSC).
.....
Mr. Kwan has built a distinguished career as Chairman and President of the Mon Sheong Foundation, where, since 1996, he has been dedicated to helping address the needs of the aging population and alleviating the pressing issues regarding long-term care in the Greater Toronto Area. He brings to the Council extensive experience that includes serving as Chair of the Foundation's Executive Committee and its Senior Home Development Committee, where he has overseen the remarkable expansion of the Mon Sheong Long-Term Care Centres.