Details

Created:

20 July 2022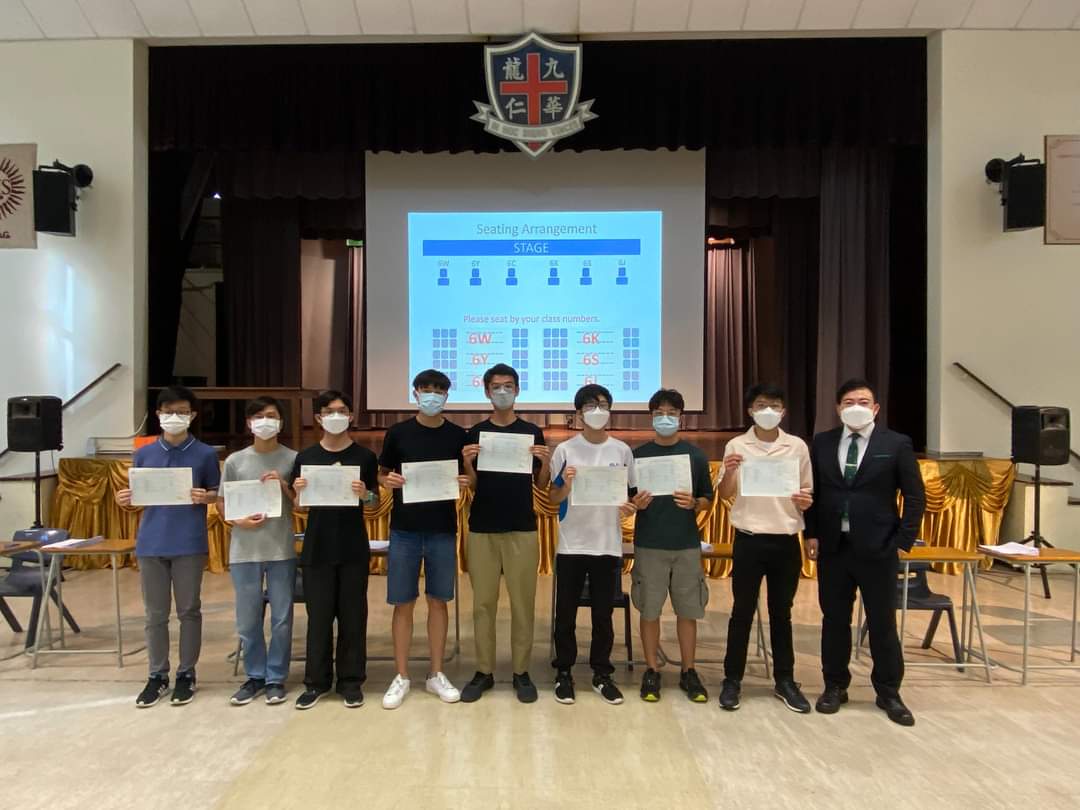 Apart from our big congratulations, we have the greatest respect for our Class of 2022! Thwarted by the pandemic from S4 through S6, they never lost their hearts; instead, they exhibited tenacity and resilience. In their final year, when they were busy preparing for the HKDSE exams, Hong Kong was swept by the fifth wave of the pandemic, and the city was grounded to a near halt, not to mention the DSE exam schedule underwent rounds of adjustment. Amid volatility and uncertainty, Class 2022 prevailed.
Navigating your way through uncertainties under great stress is no easy task. Class 2022 did a great job, and we are proud of them.
Today, we all witness their growth and, most remarkably, their ability to rise high from unforeseeable challenges. This year sees an even more significant leap in performance. Kudos to Class 2022!
Our Top 10 Scholars are as follows:
1. FOK Chin Long (SIX Level 5** & ONE Level 5*)
2. CHAN Chi Ho
3. CHAN Yuk Tung
4. CHOY Chung Hang
5. CHU Parco
6. LAI Kai Cheuk
7. LAU Tsun Yu
8. LEUNG Ho Yin
9. LO Chi Yin
10. YAN Tin Long
Our dear young gentlemen, the DSE exam is only one of the checkpoints in life, and there is still a long and winding road ahead – please continue to strive to be a better version of yourself every day and in every way, like a Wahyanite, as always!