Details

Created:

02 December 2016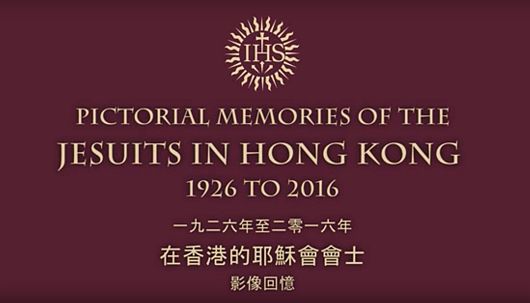 Click the image above to see an updated video of the Jesuits who have served and are serving in Hong Kong from 1926-2016.
Please visit Charles Kwan (67) Facebook for photos. More photos from What's New in WYK Facebook.
Fr. Robert Ng (WYK,74~76) is the elder brother of Mr. Peter Ng Pit Tak (WYK, 72~84).