Details

Created:

04 October 2018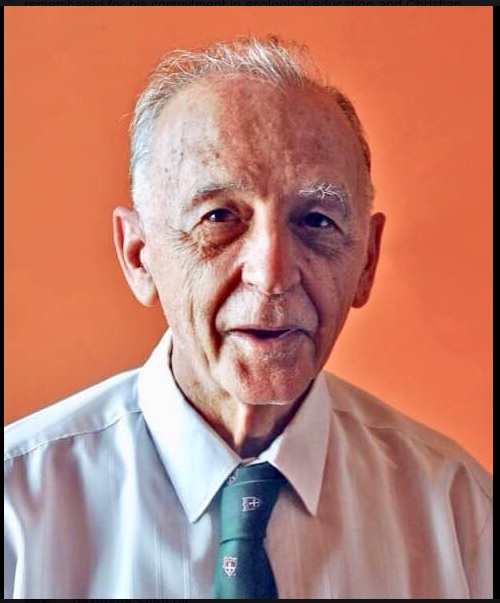 https://hk.news.appledaily.com/local/realtime/article/20181004/58757556
https://www.scmp.com/news/hong-kong/society/article/2167056/father-harold-naylor-jesuit-teacher-and-co-founder-hong-kongs
Dear Friends and Alumni of WYK,
In Christian hope, I am informing you that our beloved Fr. Harold Naylor, S.J. has returned to our Lord for his eternal reward at 4:17 pm today (4/10).
Fr. Naylor was a Jesuit educator par excellence and one of the most endearing figures of Wah Yan College, Kowloon. He will also be remembered for his commitment in ecological education and Christian ecumenism.
Details on his funeral arrangement will be announced when available.
May Fr. Naylor intercede for us in his heavenly home!
(From Fr. Stephen Chow S.J.)