Details

Created:

07 June 2016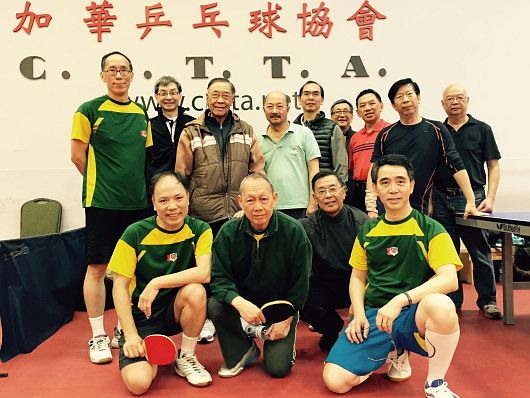 Hong Kong Inter School Alumni Associations (HKISAA) is holding its annual table tennis tournament at Markham Pan Am Centre on Saturday July 16. WYKAAO is sending two teams to participate in the event. We are Champion of the tournament last year. Come and show your support!
Team A Mike Yam (Captain, 74), David Ho (70), Michael Luk (76), Tim Cheung (61)
Team B Chris Tam (Captain, 77), Bill Ip (77), Jeff Mah (78), Wilfred Wei (69).
9:00 AM - A WYK(A) vs La Salle(B)
9:00 AM - C La Salle(A) vs WYK(B)

10:30 AM - A WYK(A) vs St.Joan of Arc
10:30 AM - C King's vs WYK(B)

12:00 PM - C Ramondi vs WYK-(B)
12:00 PM - A WYK(A) vs Ying Wah