Welcome to our Special 1964 Web Section

This section contains articles submitted by classmates of 1964
- We love to share your latest news -
---
---
Details

Created:

17 December 2015
有'顔'自港方來, 不亦樂乎. 除要比足'顔'面外, 我哋多倫多班64更可以乖耭聚一聚, 大食一餐.
時間:十二月十六號
地點:太湖盛宴
多倫多餐館大件夾低食, 亞嫂們都可以'剩裝'而歸, 皆大歡喜.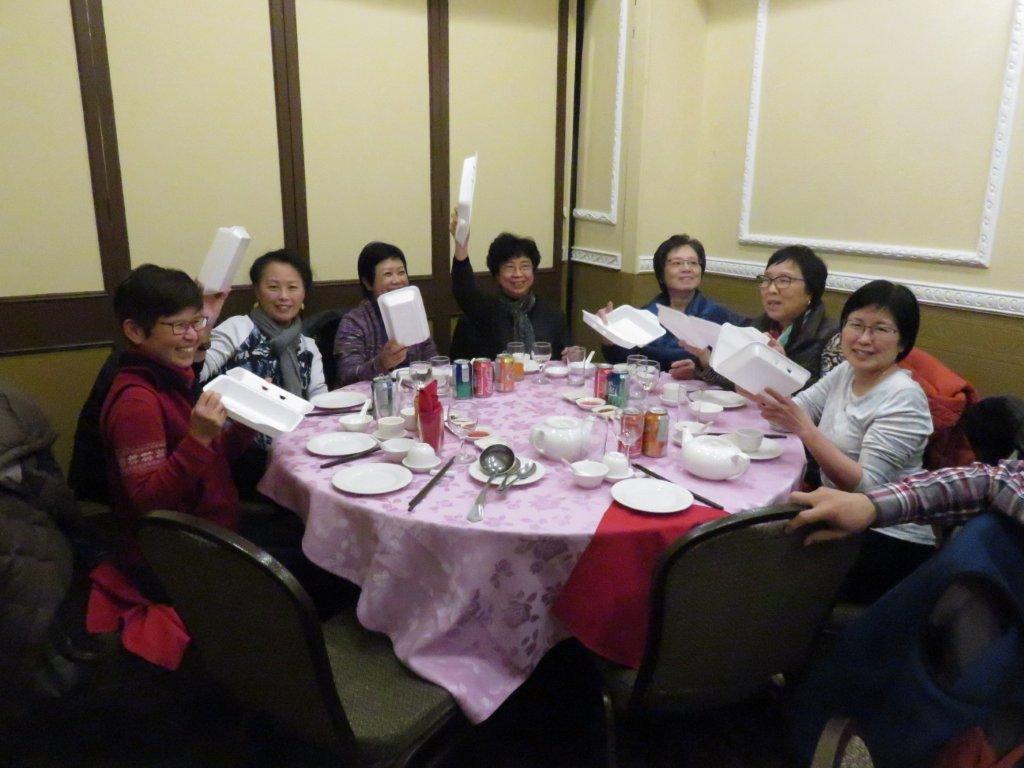 Details

Created:

01 December 2015
One of our 64's Chat groups is expanding, to include members from '62...
Sitting (left to right): Alex Mak (62), Henry Woo, Eddie Lau
Standing (left to right): Thomas Luk, Peter Chow (62), 張章文 (63), Canice Mak
Venue: Penta Hotel
Details

Created:

25 November 2015
Joe 鮑大雄 was in Hong Kong and a dinner gathering was organized for him on 25 November. After dinner they continued to have fun at Jeffrey 張慶 home. Some pictures were taken over there and the following pictures were submitted by Jeffrey.
Details

Created:

21 November 2015
Want to become a certified flight instructor. Dick Chang can help. The flight school where he works has 4 'passes' in just 24 hours.
So, don't miss your chance to call Dick for your lesson when you are in San Francisco - another good reason to join our next reunion in September 2016.
An extract from the flight school news announcement...

"Congratulations to Matt Bragen on becoming a Certified Flight Instructor! This is an amazing accomplishment and we are proud to see him pass his checkride and join us in training more pilots! A special thank you to CFII Dick Chang for getting Matt prepared for this complex checkride!"
Details

Created:

21 November 2015
Another lunch gathering in Hong Kong on Saturday 11 Novemebr at 九龍仔業主會 because of Alex 除建中(大頭鎚)and his better half, Karisa, happened to be passing by Hong Kong.
The following picture was submitted by Thomas 陸慶奇.