Class 1967

Articles and News of Class 1967 (Please also visit the Class of '67 Facebook)
---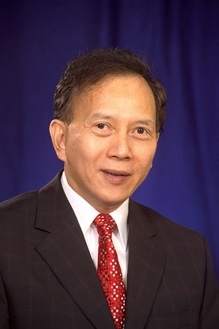 March 3, 2015 – Gatineau, Quebec – Employment and Social Development Canada
The Honourable Alice Wong, Minister of State (Seniors), announced today the appointments of Mr. William James Emmerton and Mr. Tim W. Kwan as members of the National Seniors Council (NSC).
.....
Mr. Kwan has built a distinguished career as Chairman and President of the Mon Sheong Foundation, where, since 1996, he has been dedicated to helping address the needs of the aging population and alleviating the pressing issues regarding long-term care in the Greater Toronto Area. He brings to the Council extensive experience that includes serving as Chair of the Foundation's Executive Committee and its Senior Home Development Committee, where he has overseen the remarkable expansion of the Mon Sheong Long-Term Care Centres.
Dear Classmates,
As you may be aware the WYK Grass Pitch Resurfacing Project (the "Project") fund raising campaign is close to deadline. Their target is to raise HK$12.5 million and yet by 24 December 2013 they had received HK$10 million only. The Launch Ceremony (Construction Commencement) of the Project will be held on 18 January 2014.
A group of dedicated '67 Wahyanites feel that the grass football pitch does give us a lot of good memories of our schooldays and we should do something in the name of  "Year '67 Wahyanites" to help realize the Project. Our goal is to donate 1% or more of the Project sum or HK$125,000.00.  I act as a co-ordinator and appeal for your support!  Your donation is greatly appreciated. The group of dedicated '67 Wahyanites would make up for the shortfall, if any.