Class 1967

Articles and News of Class 1967 (Please also visit the Class of '67 Facebook)
---
Congratulations to Edward and Ashley Chung for the birth of their new grand daughter Imogen.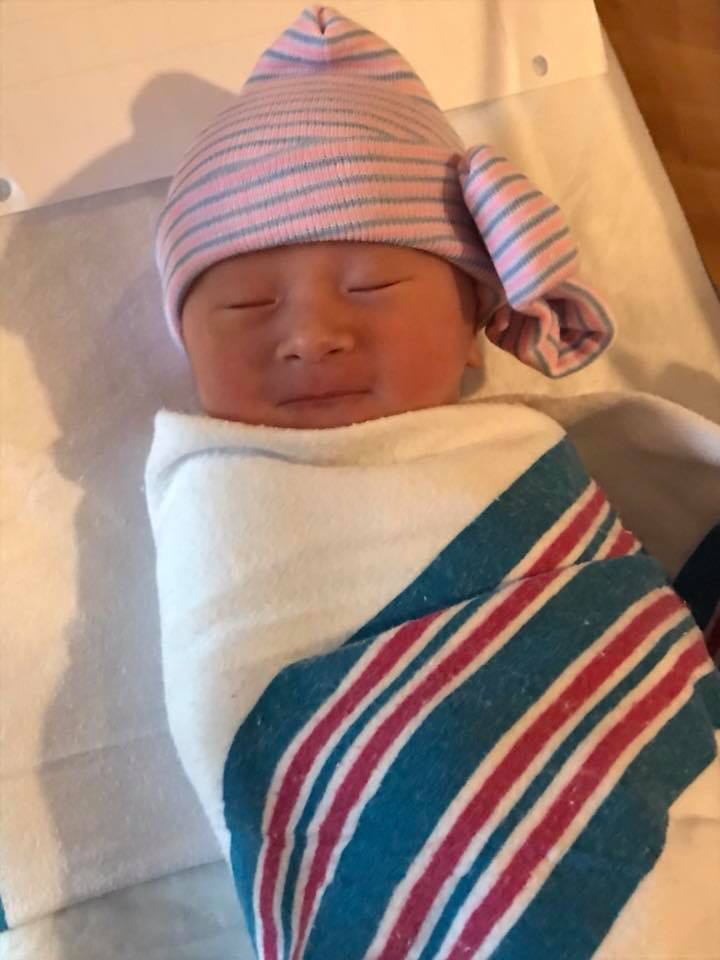 2017.11.11 Grads of WYK 1967 celebrating their 50th Year Reunion at their Farewell Dinner held at the Osteria Ristorante Italiano, Holiday Inn, Kowloon, Hong Kong.
Master of Ceremony: Lawrence "Larry" YK YIP
My dear fellow 1967 graduates of Wah Yan College, Kowloon, their spouses and friends:
It has been a wonderful week filled with well planned activities. We began with a pleasant gathering on November 4th at the Wah Yan College, Kowloon campus where we were welcomed by the Principal and Staff Members. We then held our Welcome Dinner at the PSRC – Police Sports and Recreation Club where we had plenty of fun. Many former teachers, including 98 year old Mr. WONG Chin Wah, joined us for supper. Both Edward TSANG Kwok Keung and I thank you for celebrating our birthday with us on November 4th!