Class 1967

Articles and News of Class 1967 (Please also visit the Class of '67 Facebook)
---
Details

Created:

28 June 2019
Class of 1967 lunch with the visiting Joe Wong in Vancouver. From left - Leo Chu, Henry Yung, Larry Yip, Joe Chan & Joe Wong
Details

Created:

17 May 2019
Class of 1967 mini reunion dinner in Hong Kong at 金苑酒家 for the visiting Robert Ng from Toronto and Edward Chung from Taipei 17 May 2019.
Details

Created:

05 May 2019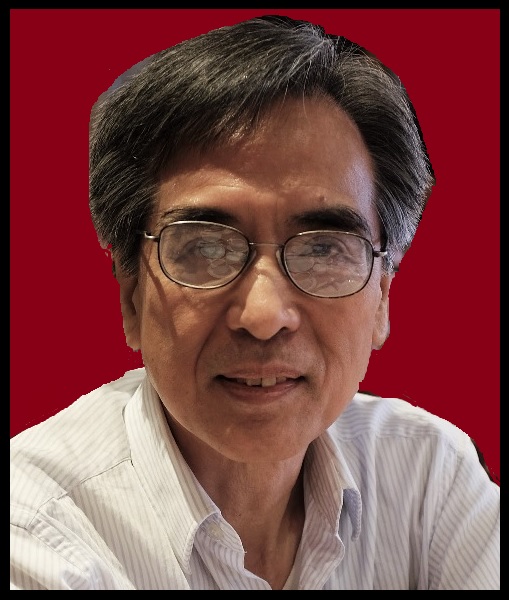 From Ed Chung ...it's with great sorrow to let you know that Cecil Chan has passed away a couple of hours ago in Los Angeles after a long fight with cancer. It was in the morning of Sunday May 5. Very sad to lose a true friend for such a long time. Cecil was a very strong person and he never complained about the pain and discomfort he suffered.
Details

Created:

26 April 2019
Larry Yip was guest speaker at a Wah Yan Alumni dinner gathering in NBC Restaurant, Monterey Park, Southern California.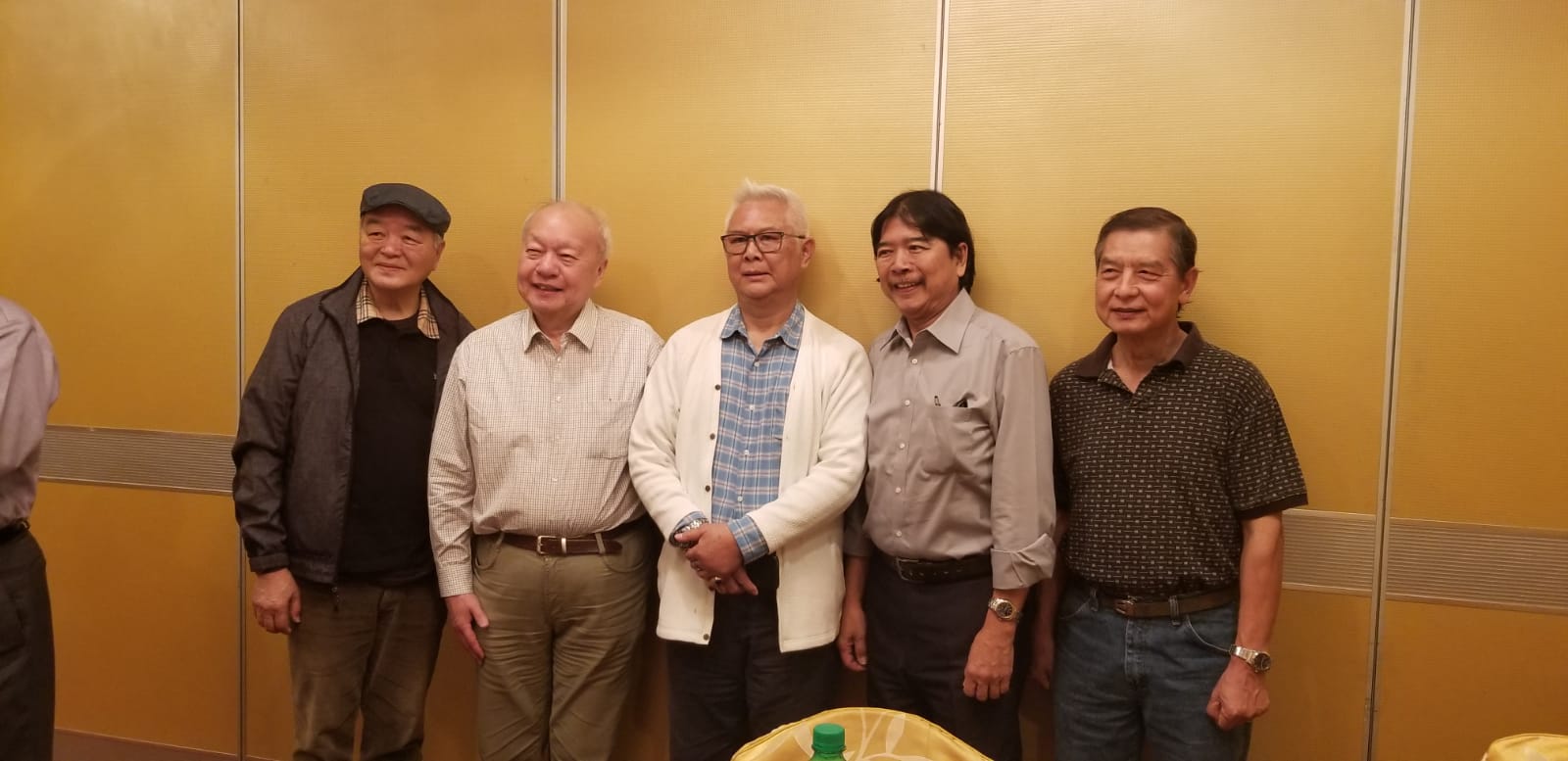 Details

Created:

12 March 2019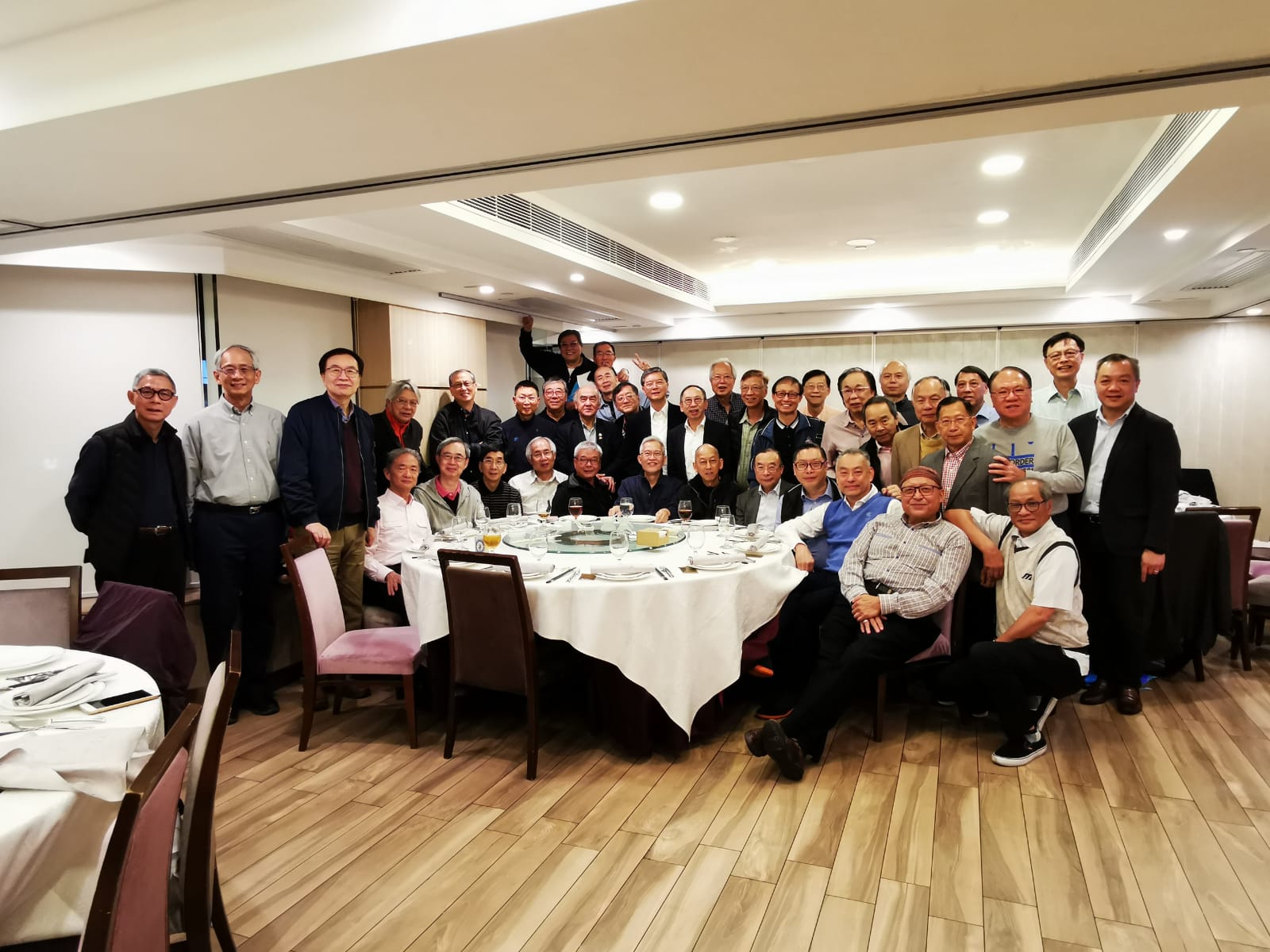 Please click here to see the photo album.
Details

Created:

03 March 2019
Congratulations to Joseph and Rosemay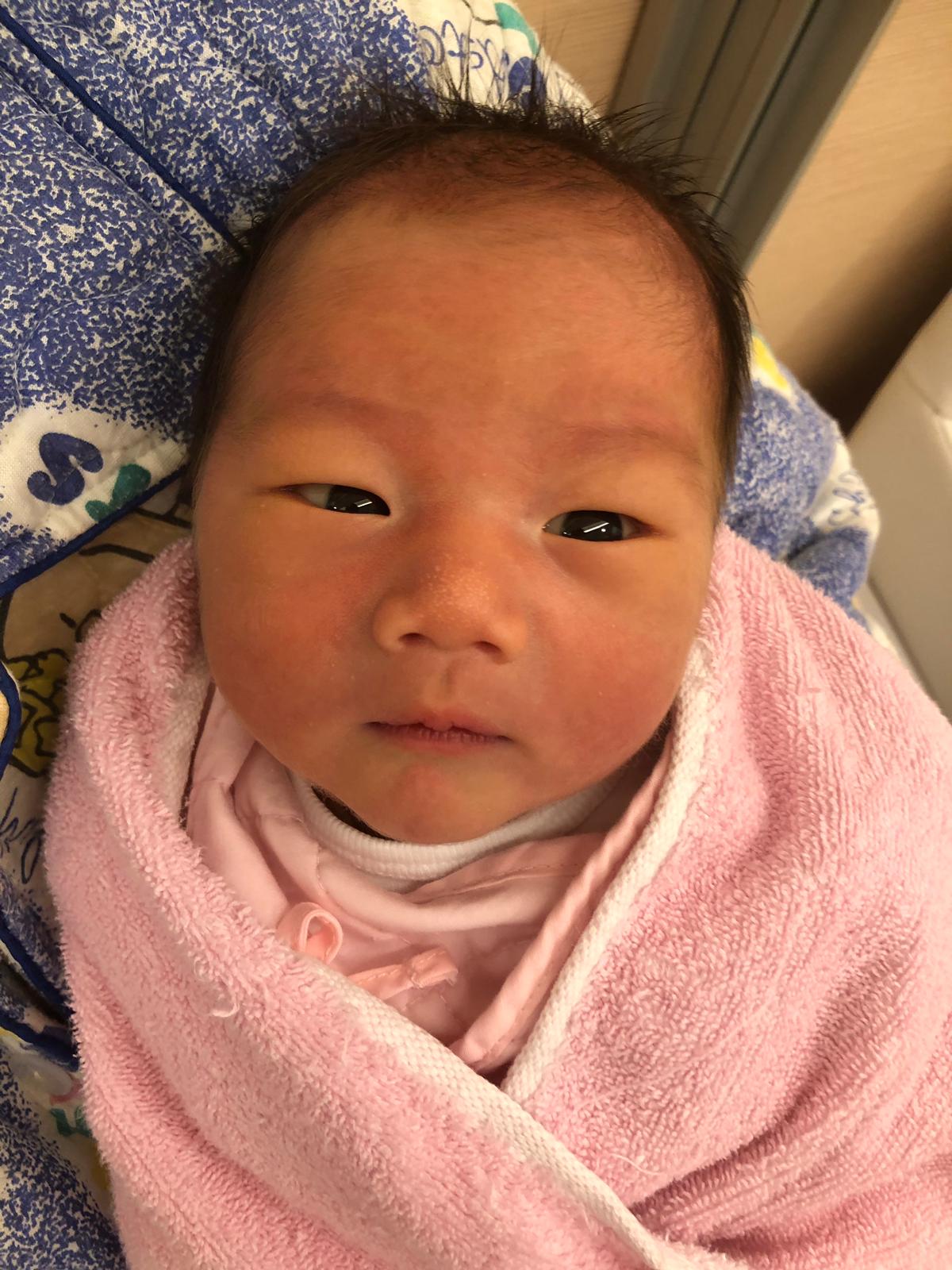 Details

Created:

18 February 2019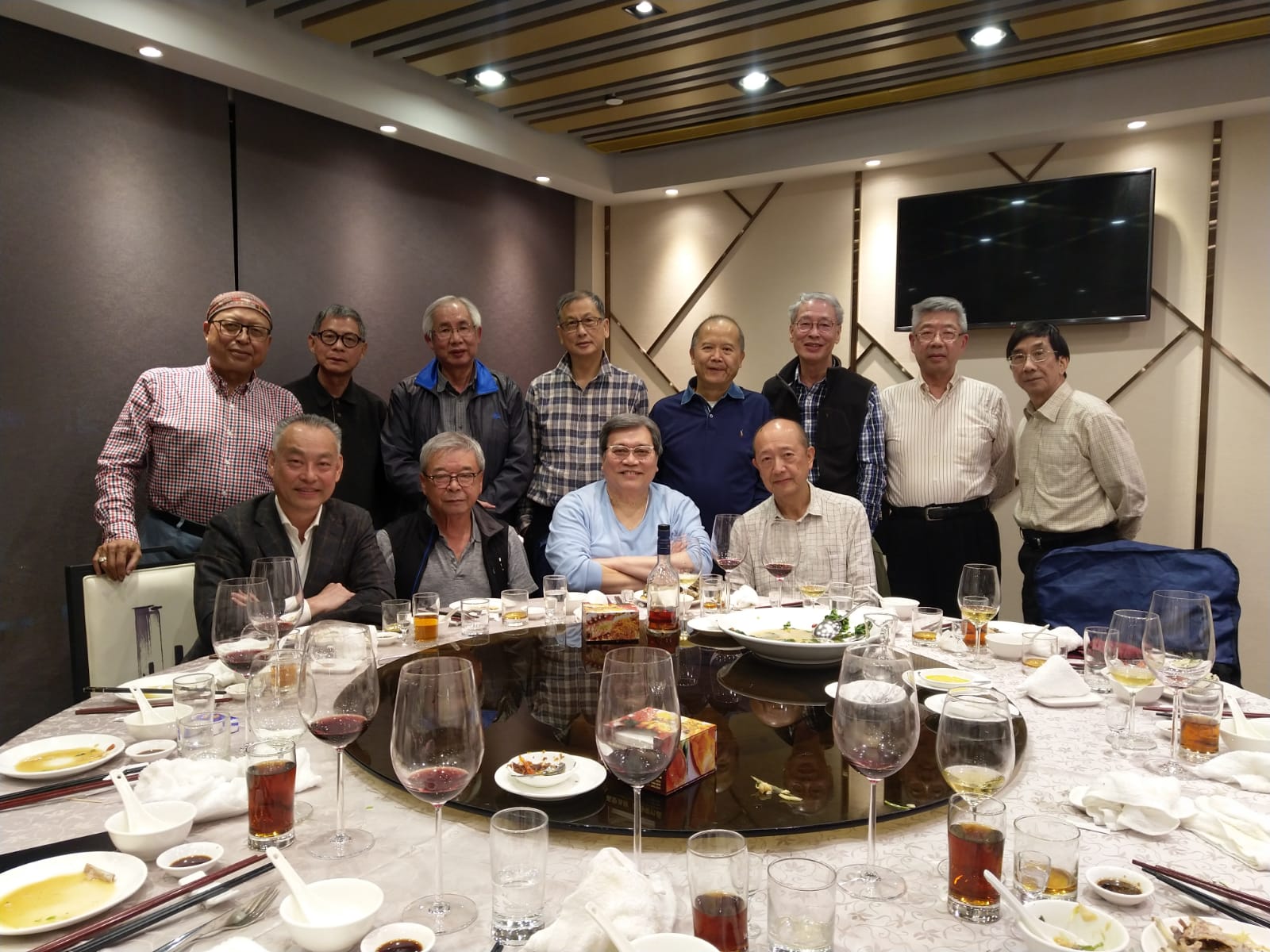 Class of 1967
十九日飯局::
菜單已落實。
1 白灼九蝦
2 發財好市柱甫
3 秘制潮州翅
4 蒜茸貴妃蚌
5 廾七頭吉品鮑鵝掌
6 清蒸大杉班
7 ?子浸豆苖
8 當紅炸子雞........
七時飲料,八時開飯。
竹園海鮮酒家。
漢口道28号。
請早到。 ?